All the cat perks with barely any of the responsibilities.
Cats can't tell their parents they witnessed you eating everything in their fridge.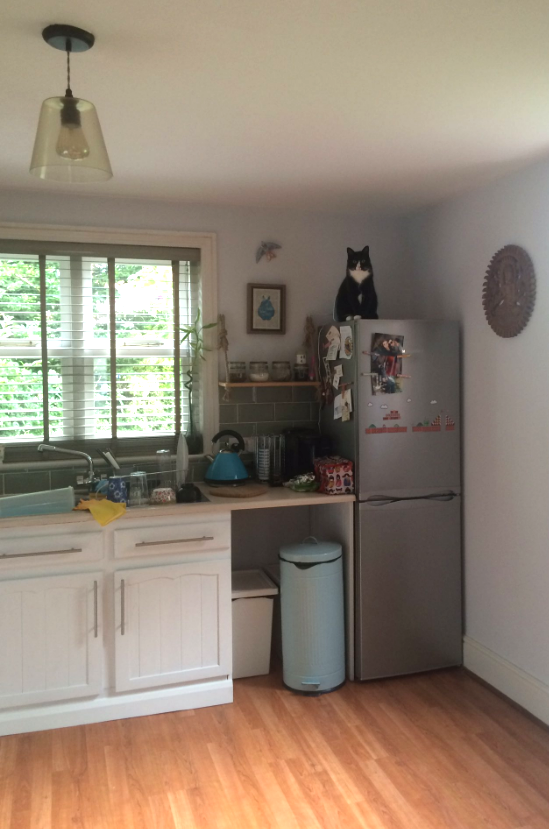 @geesalt_ / Via Twitter: @geesalt_
Which means they also can't say "You're not my mom," when you tell them to do something.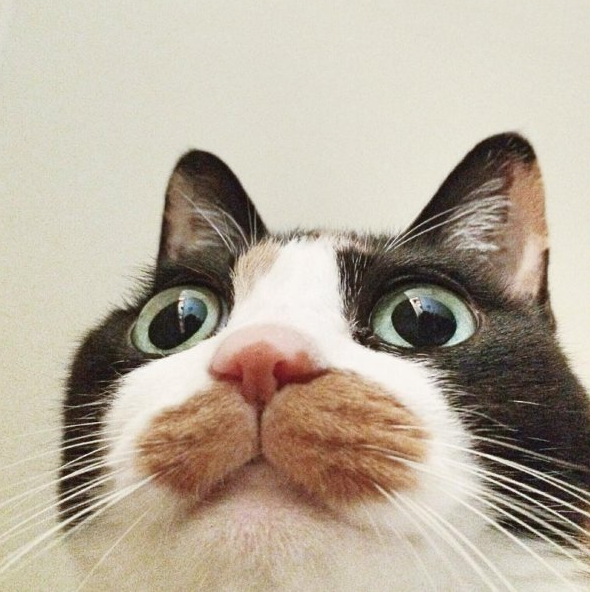 @coupeaubol / Via Twitter: @coupeaubol
It's definitely not annoying when they want to sleep beside you.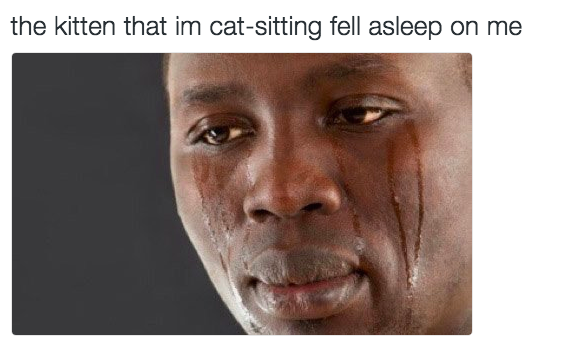 @gIowchiId / Via Twitter: @gIowchiId
And you essentially become a cat owner without any of the long-term responsibilies!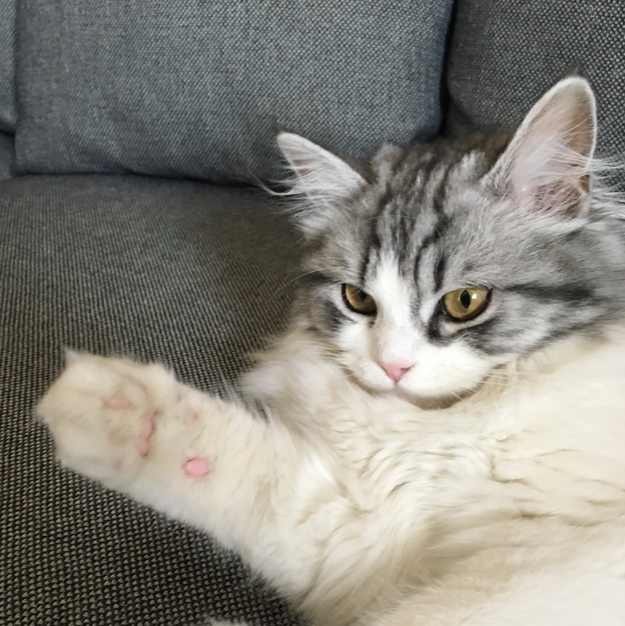 *paw five*
@galiamango / Via Twitter: @galiamango
---
Babysitting
,
Better
,
CatSitting
,
Reasons
,
Than