Go team go! And pass me another burger and beer!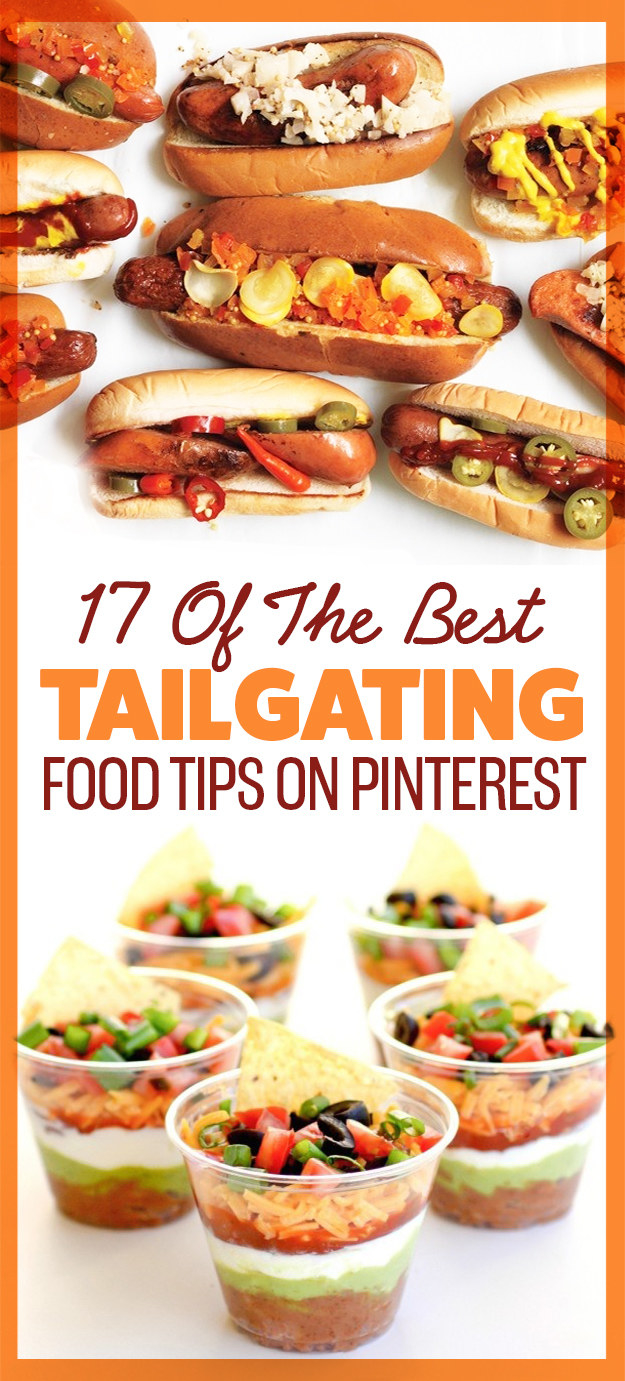 Jenny Chang / BuzzFeed
Get the mini bags of Fritos and have everyone build their own "taco" to their liking.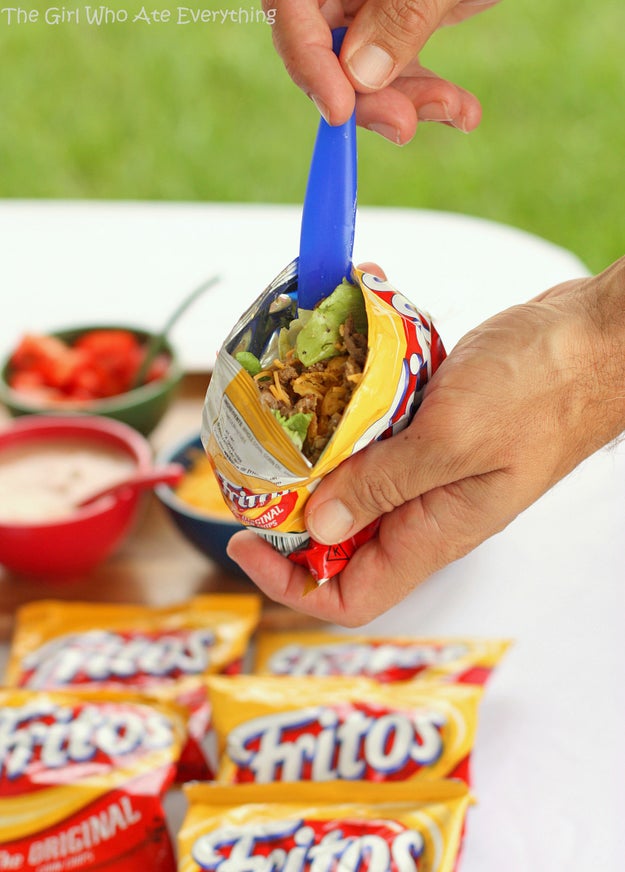 Here's the recipe. It works well if you don't want to cook too much, because all you have to do is prep chili and chop some toppings!
the-girl-who-ate-everything.com
Serve boozy lemonade in plastic bags with straws to make it easy to distribute drinks evenly.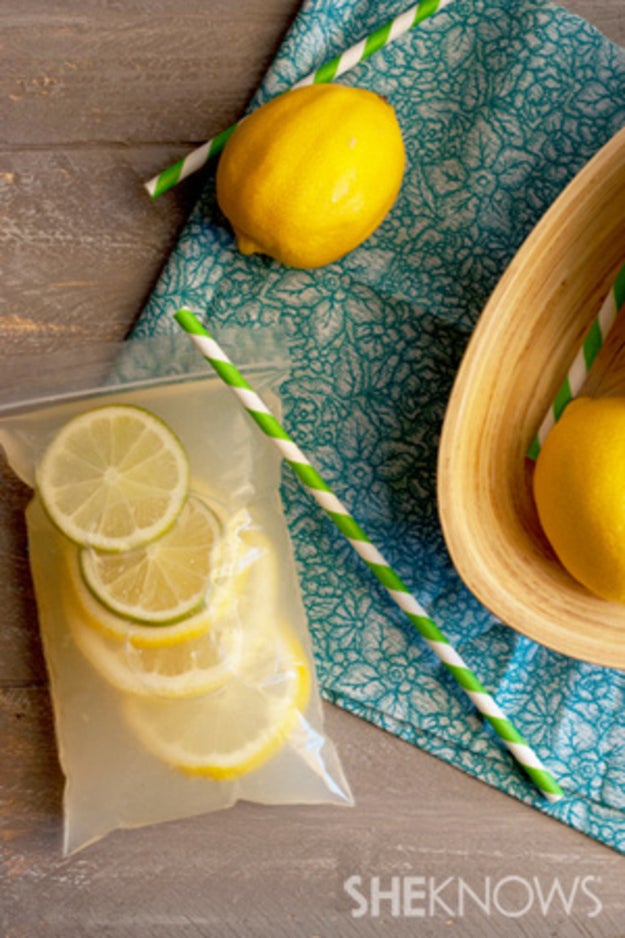 Plus, you can freeze them overnight and stick 'em in your cooler the morning. That way, they can help keep everything else cold. Here's the tutorial.
Or try using tequila to spike a pouch of Capri Sun.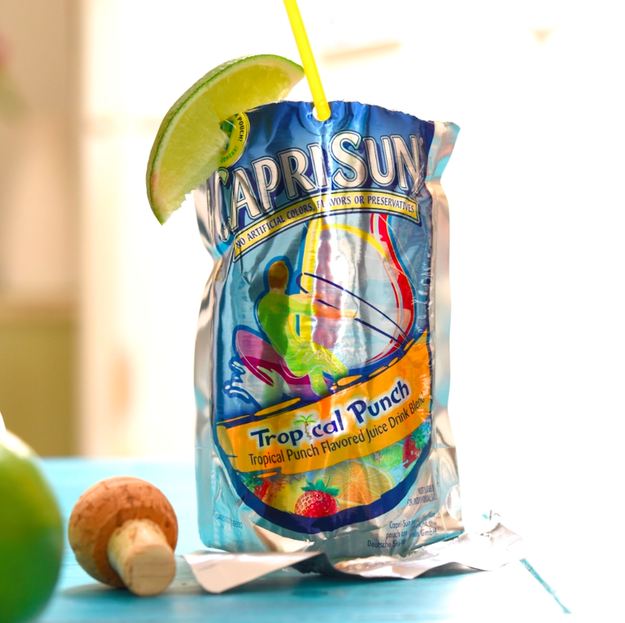 It's like childhood but better, trust me. Here's how to do it.
John Gara / BuzzFeed
---
BEST
,
Food
,
Pinterest
,
Tailgating
,
Tips