"Credit or debit?" "Yes."
When someone says "happy birthday" and you respond with "you too."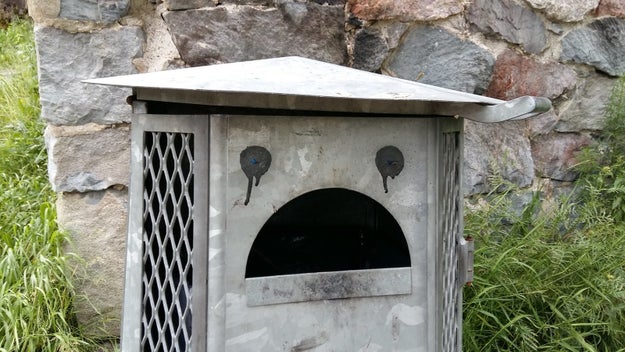 But I suppose there's always a 1 in 365 chance that it's their birthday too.
That moment you say, "Good, and you?" after someone says, "Good, and you?"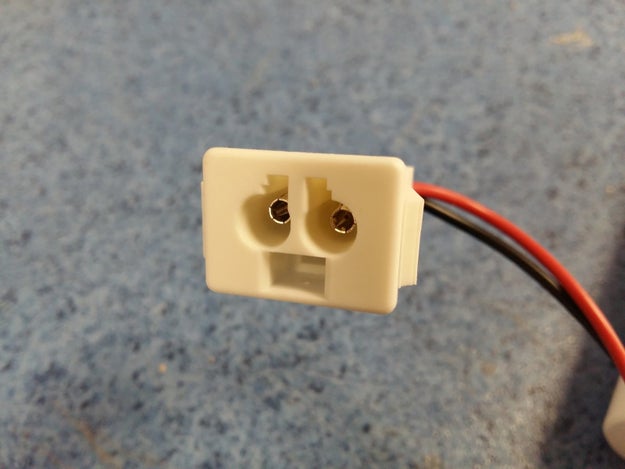 You're such a gifted conversationalist.
The irritation of realizing you just said "goodnight" at eight in the morning.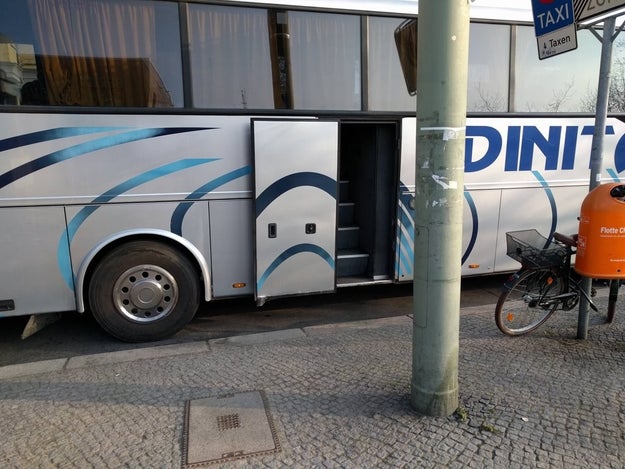 Speechless.
And nothing shows off your good manners better than when you say "pardon me" after bumping into a… table.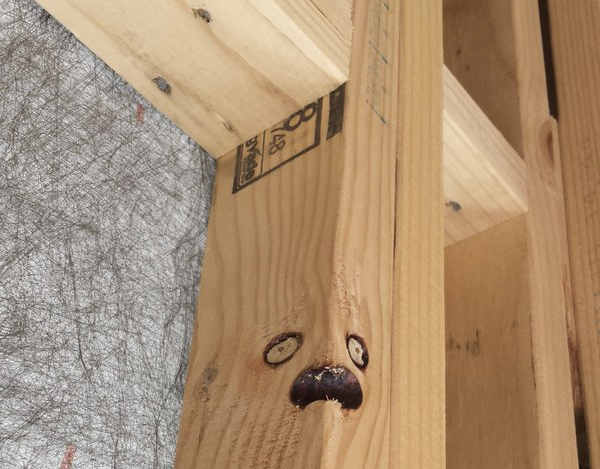 I'm sure if the table could talk, they'd appreciate the apology.
---
Back
,
Come
,
Embarrassments
,
Everyday
,
from
,
Little
,
Never
,
You'll