Such poise! Such grace!
It's a widely known fact that huskies are the most regal and majestic dogs alive.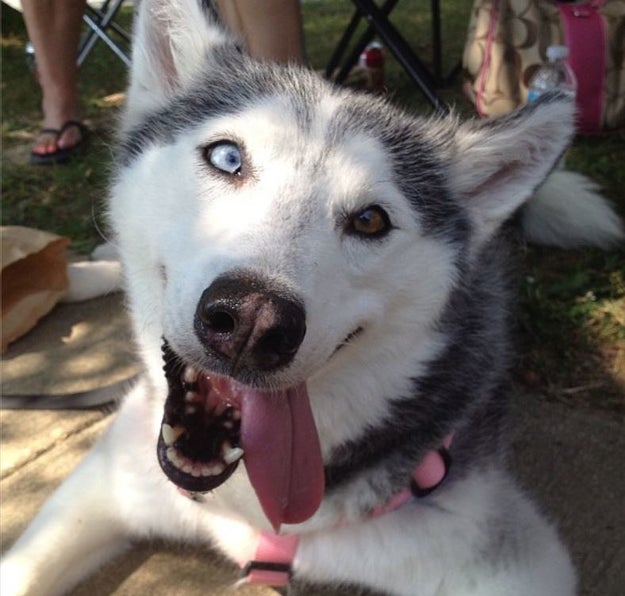 They have incredible poise, like ballerinas on a tight rope in zero gravity.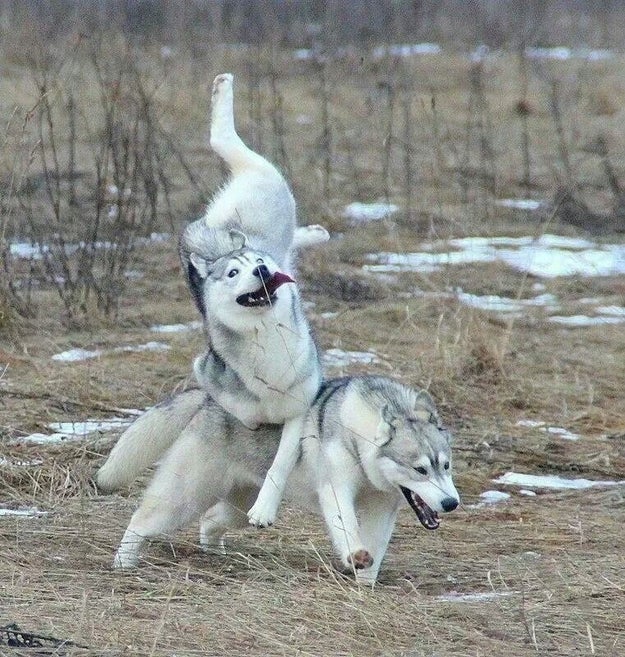 reddit.com / Via i.imgur.com
They are so calm under pressure. Just look at this one nailing his first live TV interview.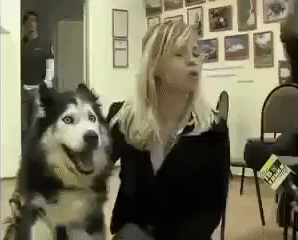 i.imgur.com / Via reddit.com
Their fashion sense is inspiring. They are all miniature, furry Beyoncés.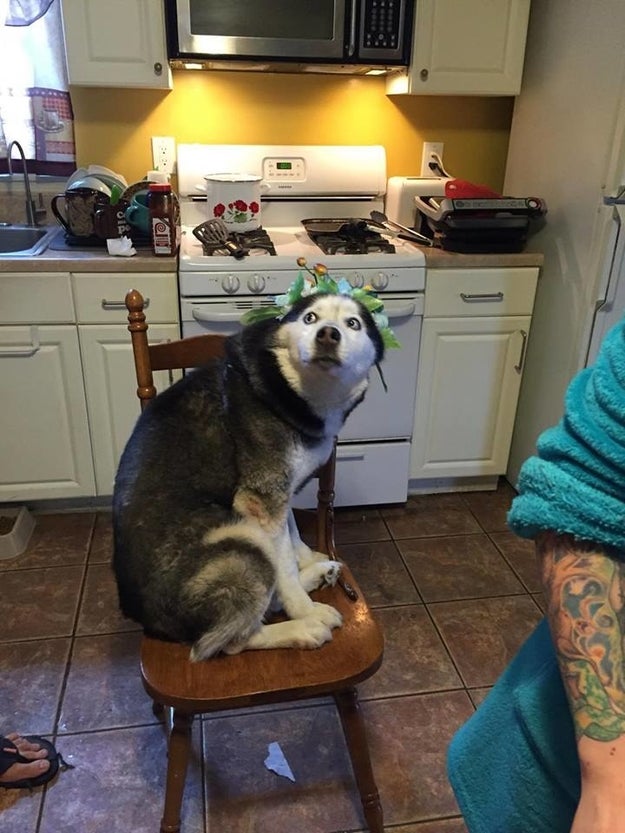 reddit.com / Via i.redd.it
---
Breed
,
Huskies
,
Most
,
Noble
,
Pics
,
Prove