Because you can't be cozy when it's hot outside.
The colder months are great because there's zero maintenance involved.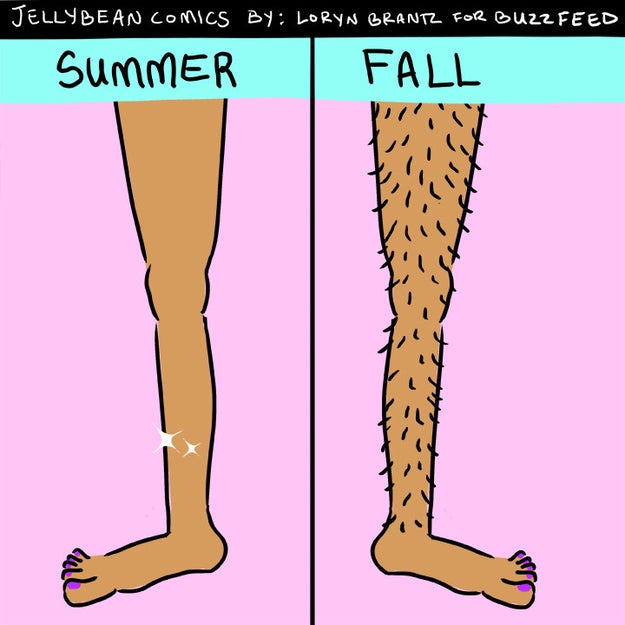 Loryn Brantz / BuzzFeed
And there's absolutely none of this "summer body" shit.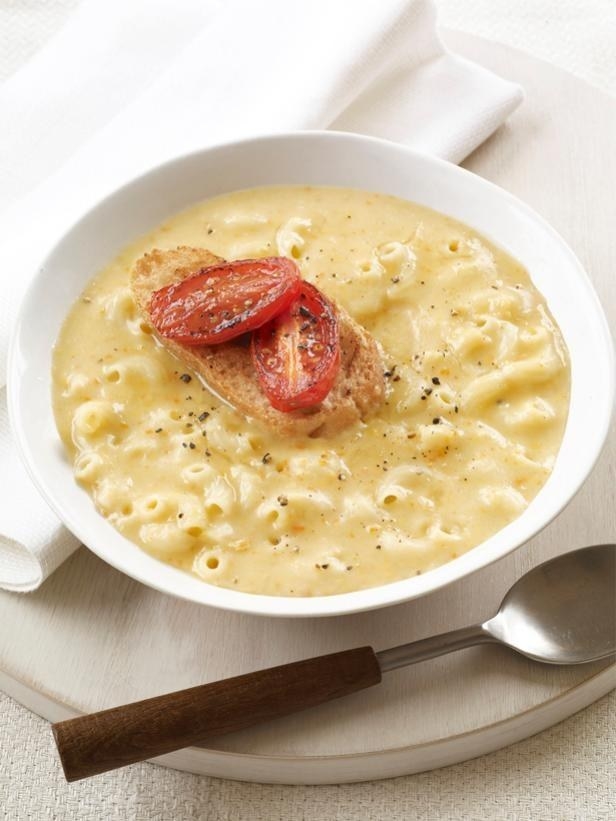 You couldn't possibly cope in the cold without creamy, cheesy, carby meals. It's, like, a basic requirement when the weather turns cold.
You can wear layers of cosy knitwear, which basically feels like you're constantly being hugged.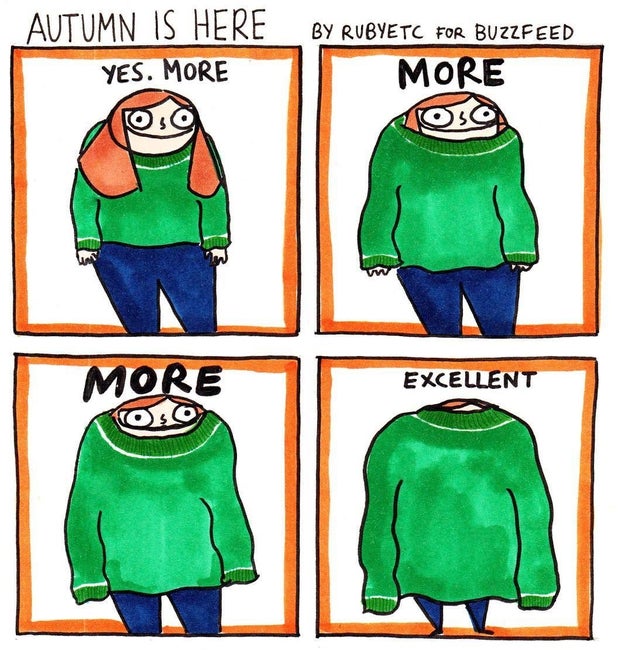 Ruby Elliot / BuzzFeed
In fact, hugging is just what the colder months are all about.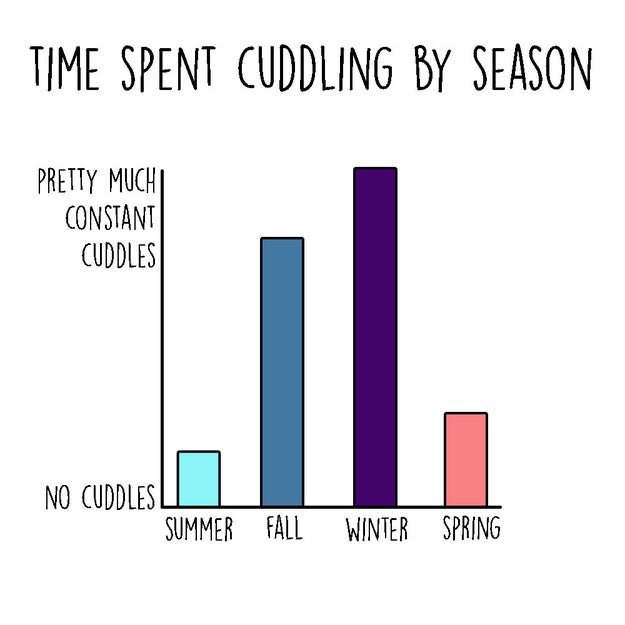 Terri Pous / BuzzFeed
---
Appreciate
,
Cold
,
Fucking
,
Reasons
,
Should
,
Weather