Do they have free Wi-Fi?
The first thing you do when you wake up is check your social media accounts.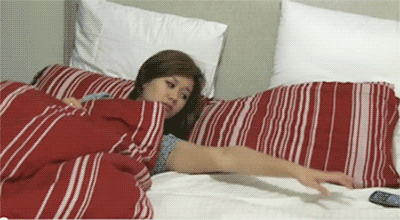 And it's also the last thing you do before you go to sleep.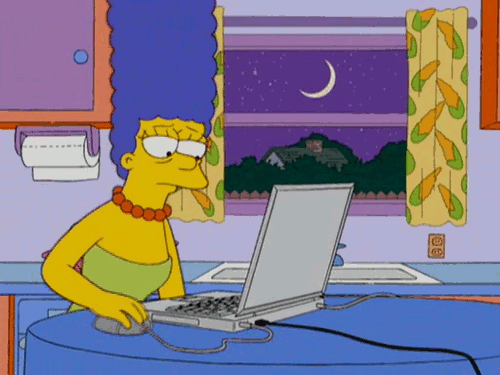 Fox
That is, if you actually sleep at all!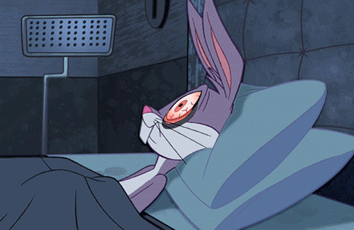 Warner Bros
You spend most of your time in this position.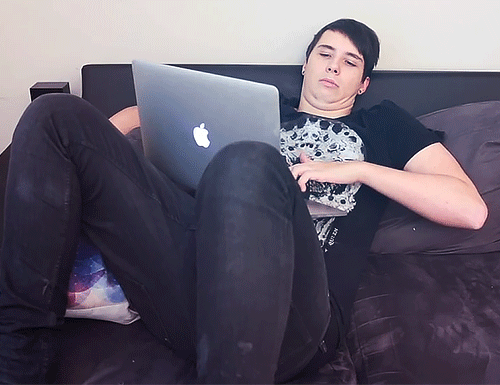 ---
Addicts
,
Internet
,
Only
,
Things
,
Understand