*Looks at tutorial for gold smokey eyes, immediately does normal eyeliner routine*
You own multiple products that you've never even used.
Because in reality, your makeup routine is pretty damn simple.
And you only ever use the same products over and over again.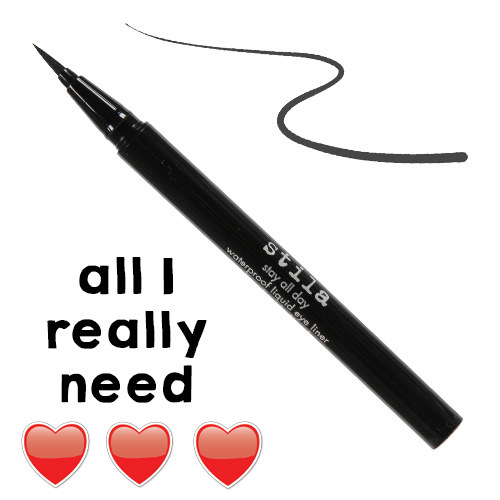 Remee Patel / beautybay.com
Despite this, you still love looking on the internet for makeup inspiration.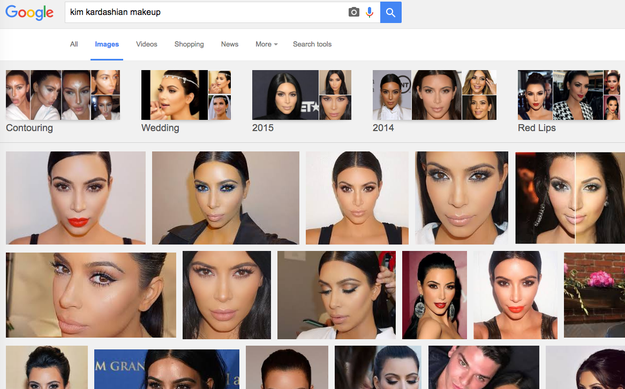 ---
Lazy
,
Love
,
Makeup
,
Things
,
You'll