"FaceTiming my oven so I can see when my garlic bread is done."
Without the internet, how would you have ever come across this beautifully timed moment?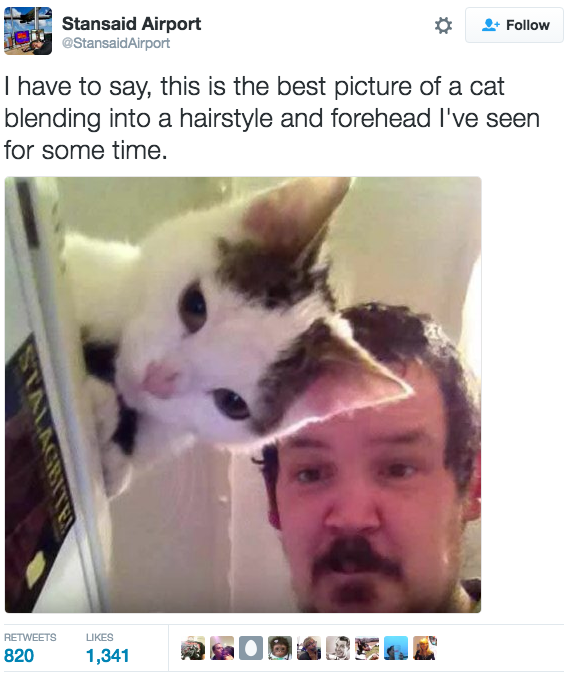 How would you know about this birthday "surprise"?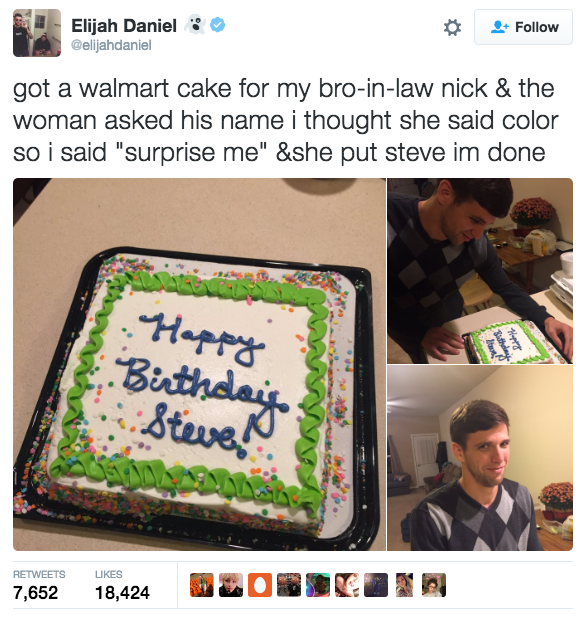 You certainly wouldn't see a gecko like this.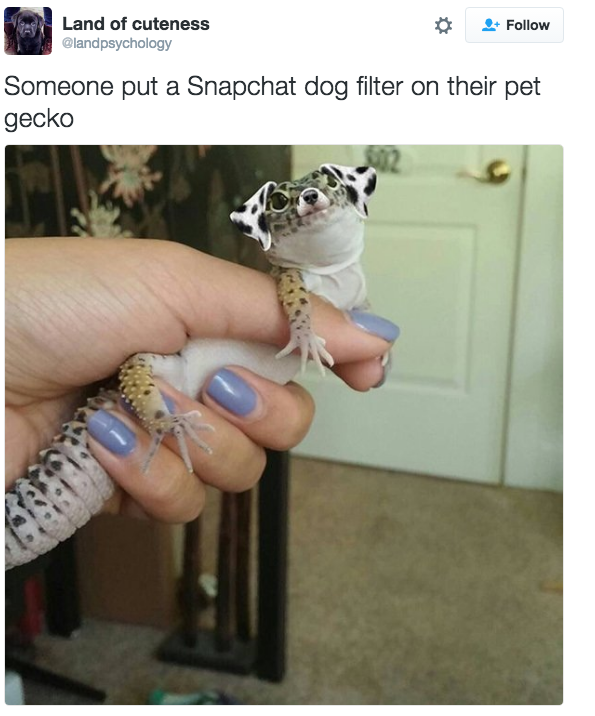 Or this happy AF dude chilling with this happy AF goat.
---
Goddamn
,
Grateful
,
Internet
,
Pictures