"Did they develop an app for ass wiping?"
They aren't buying enough diamonds.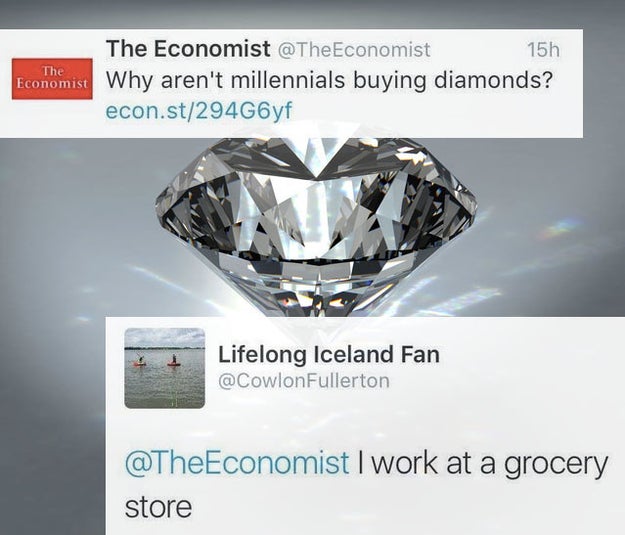 ThinkStock / Via Twitter: @cowlonfullerton
They apply for jobs online instead of just casually walking into a store and being offered one.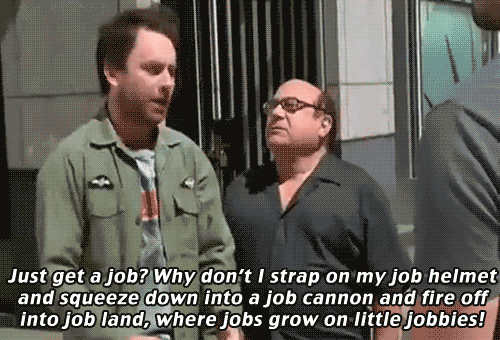 Even though the people in the store will literally just tell you to apply online.
FX
They aren't fixing the environment at an adequate speed or standard.
But they're also tree hugging hippies.
ThinkStock / Via mic.com
#They #Physically #Cannot #Speak #In #Sentences #Without #Hashtags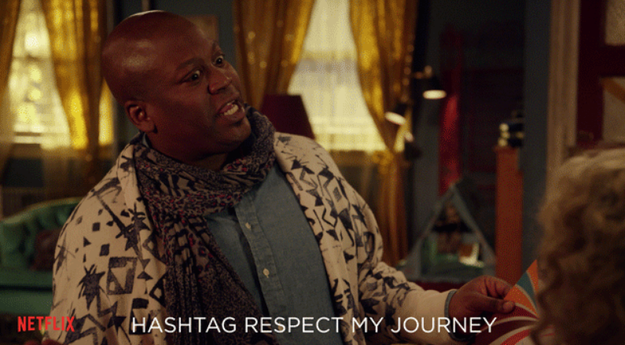 Netflix
---
Hate
,
Millennials
,
Needed
,
Reasons