She was keeping up with US back then.
When she wore a belt with clothing that didn't need a belt.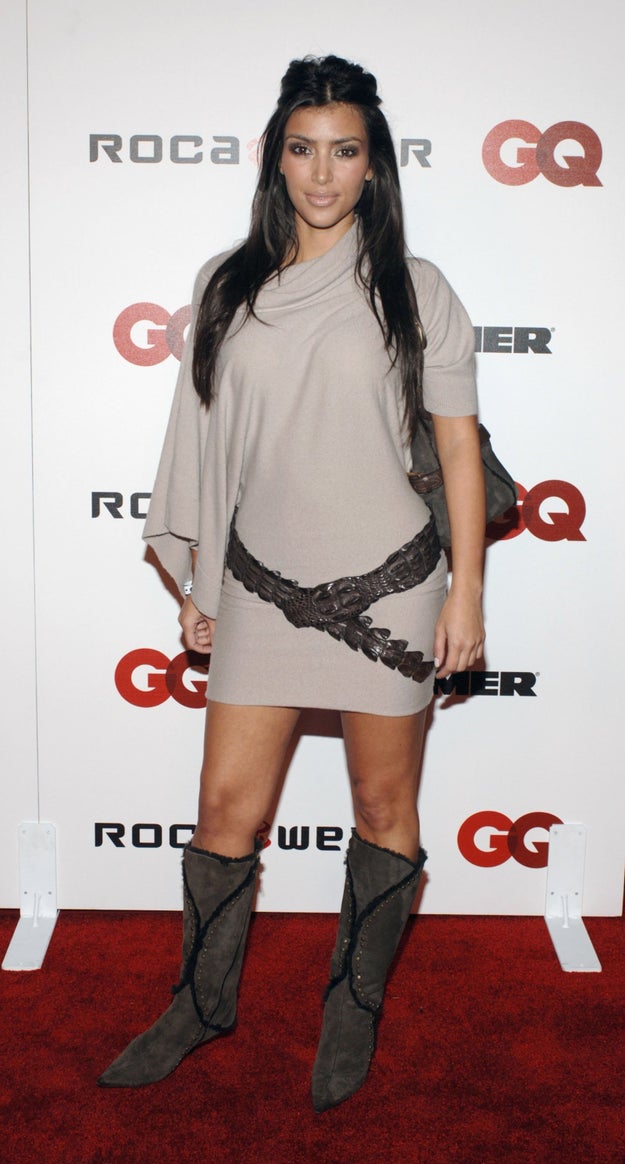 John M. Heller / Getty Images
And when she made sure her belt and her jewelry matched, duh.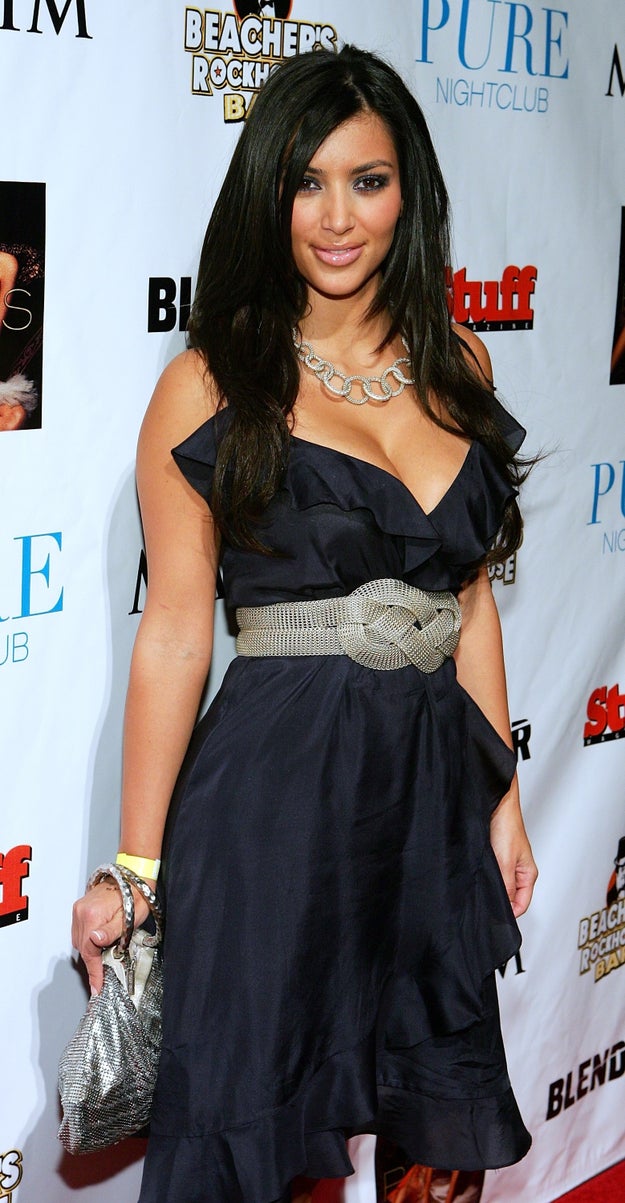 Ethan Miller / Getty Images
When her entire waist was encompassed by a belt, because the bigger the buckle, the better.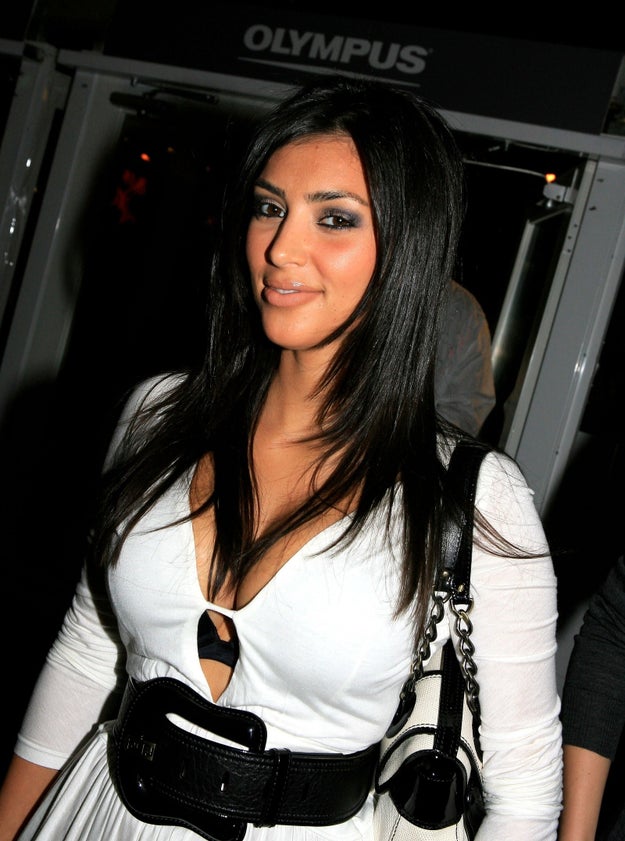 Katy Winn / Getty Images
Seriously, the belt needed to match everything.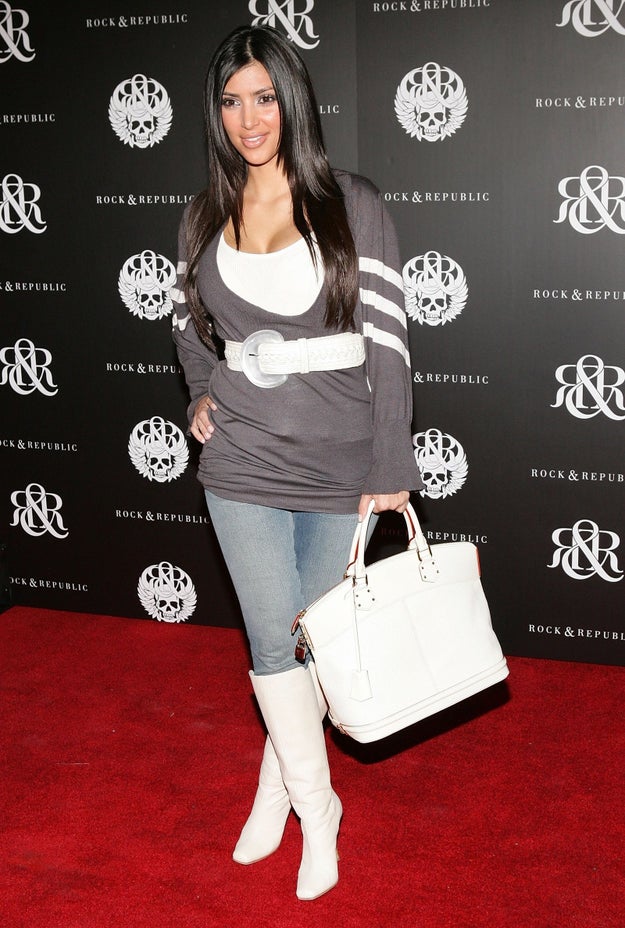 Vince Bucci / Getty Images
---
Exactly
,
Kardashian
,
Like....
,
Once
,
Pictures
,
Prove