"Did you not mean to call me a nut fucker?"
There's a lot of miscommunication between you and your parents.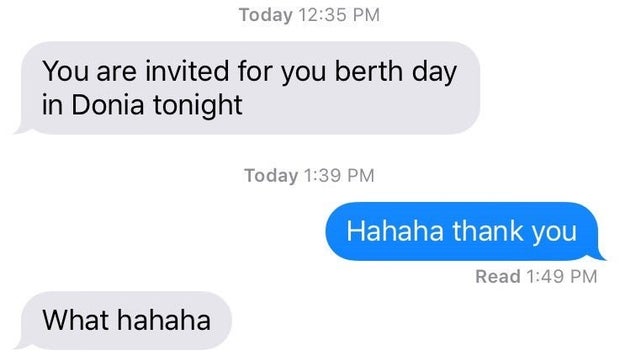 Even if you're bilingual.
You often spend far too long trying to find the right word.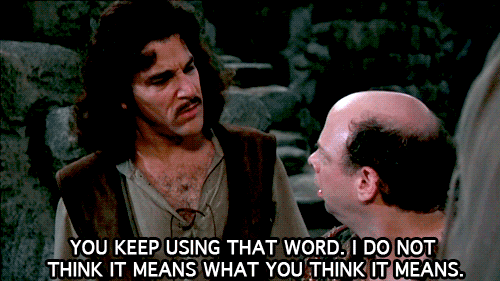 "What's that word that means you're angry, but like, you're not? OMG I swear there's a word for it!"
20th Century Fox
You sometimes forget that words aren't interchangeable.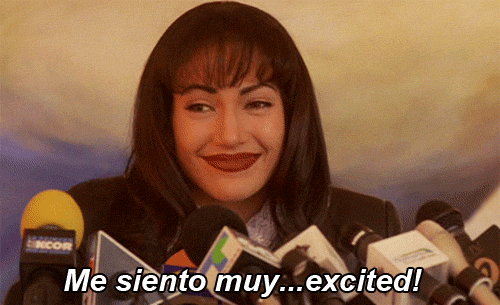 Telling your gran you'll "text" her means absolutely nothing to her.
Warner Bros
Speaking fast is practically a sin in your house.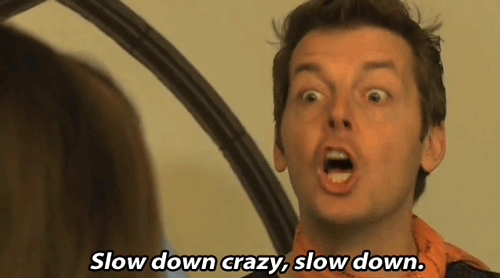 ---
Don't
,
FIRST
,
Language
,
Parents
,
Same
,
Things
,
You'll