Me: I really shouldn't drink tonight. Also me: Just one then. Also me: Should we get a second bottle?
The idea of eating dinner without opening a bottle of wine is alien to you.
You always cook with a glass of wine on the go.
And you have no time for all the health fads that everyone else your age seems to go through.
No matter how many people ask, you will never do Dry January.
And you regularly develop really inappropriate crushes on younger men.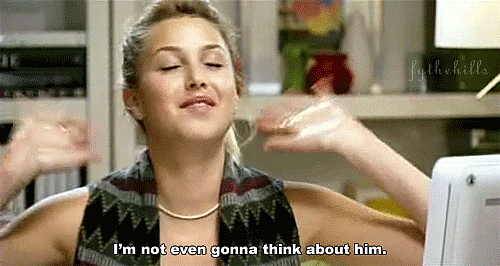 Like your son's thirtysomething R.E. teacher.
MTV
---
Going
,
Things
,
Totally
,
You'll
,
You're