Take me now, lord.
Grilled cheese.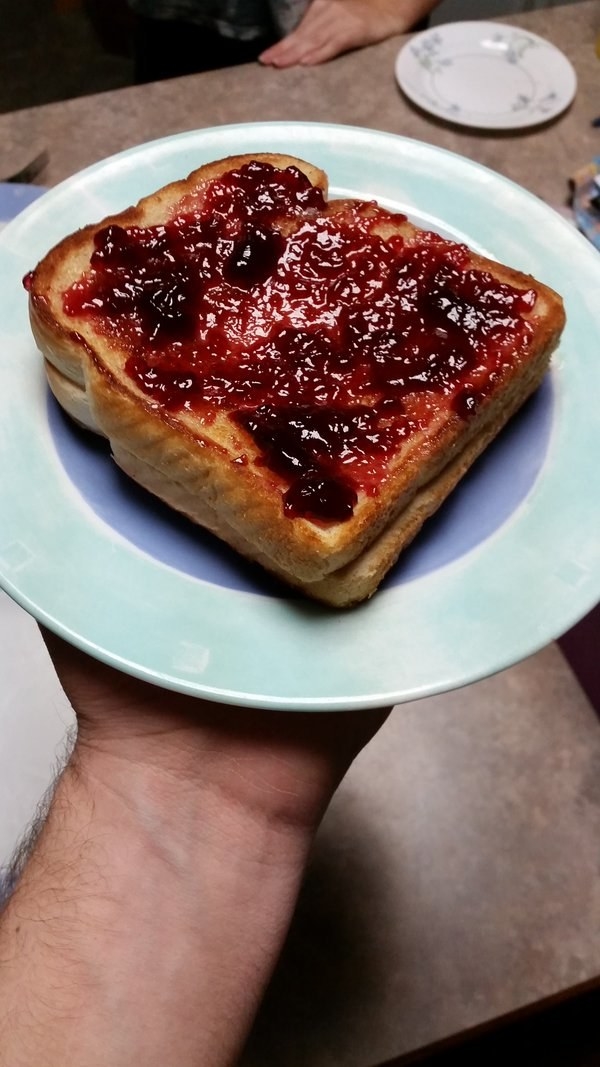 "I swear I have gotten every single person I know hooked on this. It sounds so weird but I promise it's delicious. I spread grape jelly on the top of my grilled cheese. It can be a little messy but if you hold it like pizza, not so much." —brittnyw
LF1MGaming / Via Twitter: @LF1MGaming
Gummy bears.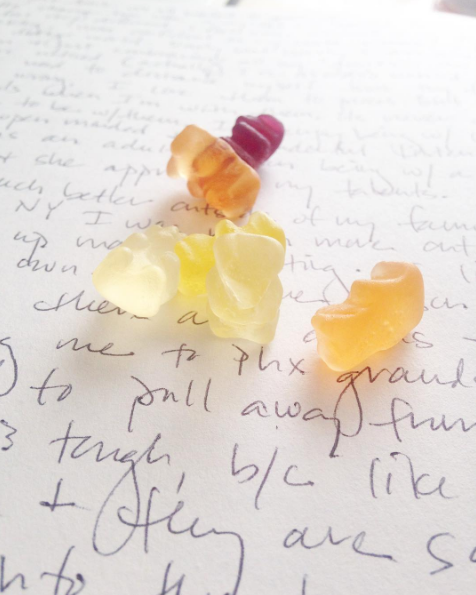 "FREEZE YOUR GUMMY BEARS!! They become really hard and then you suck on them so they become soft and chewy, allowing you to experience the flavor in all of its glory. Don't knock it 'til you try it." —laurenw55
beardsleymegan / Via instagram.com
Black and white cookies.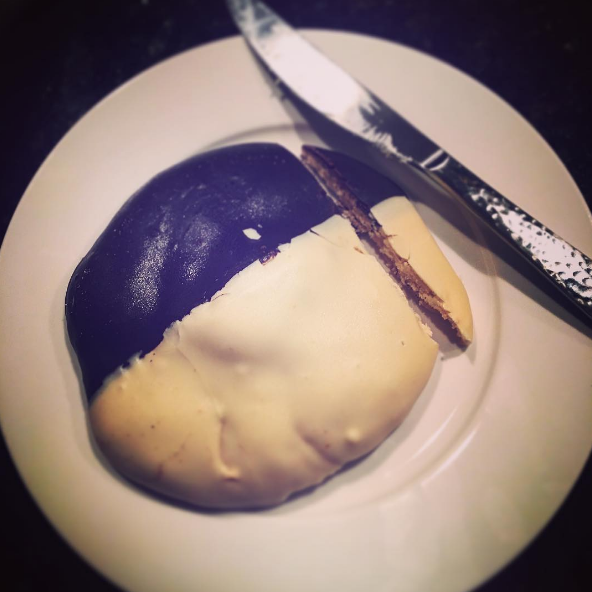 "Split a black and white cookie so each piece has black and white on it." —melissak4f9598632
lalalalalooola / Via instagram.com
---
Also
,
Food
,
Hacks
,
Laugh