:: pins immediately ::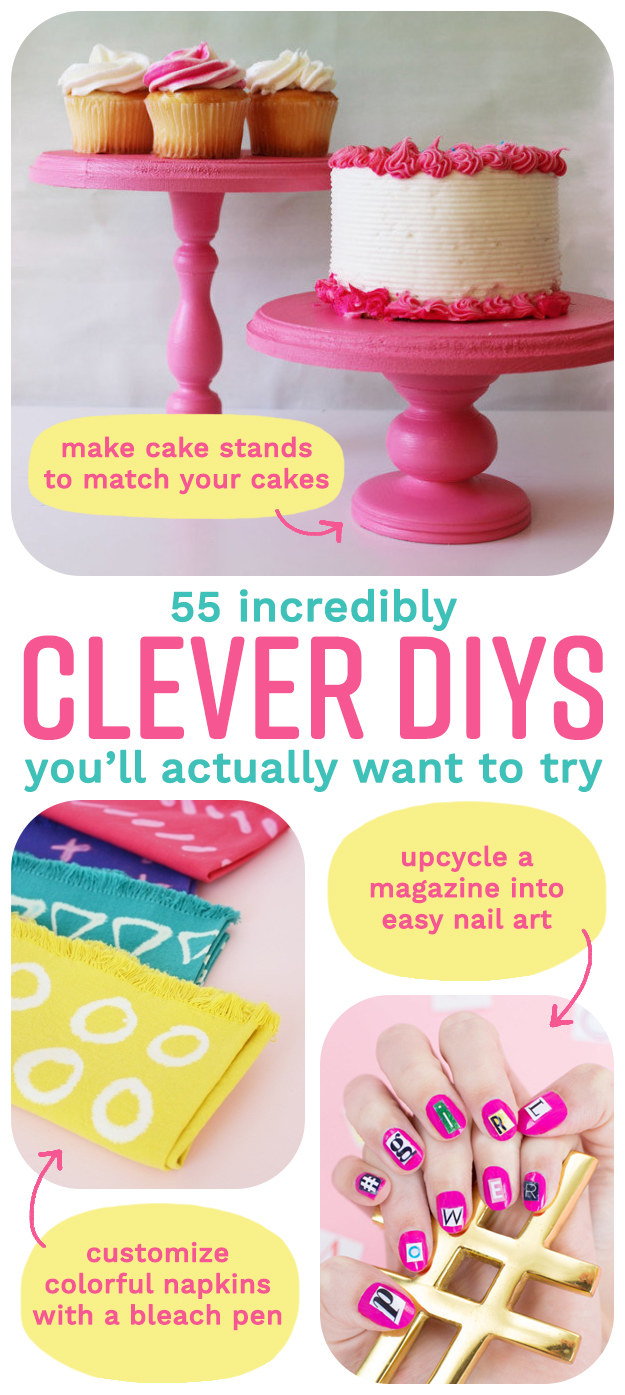 Zoë Burnett / BuzzFeed

Sketch a cute design onto white teacups using a ceramic marker, then bake to set it.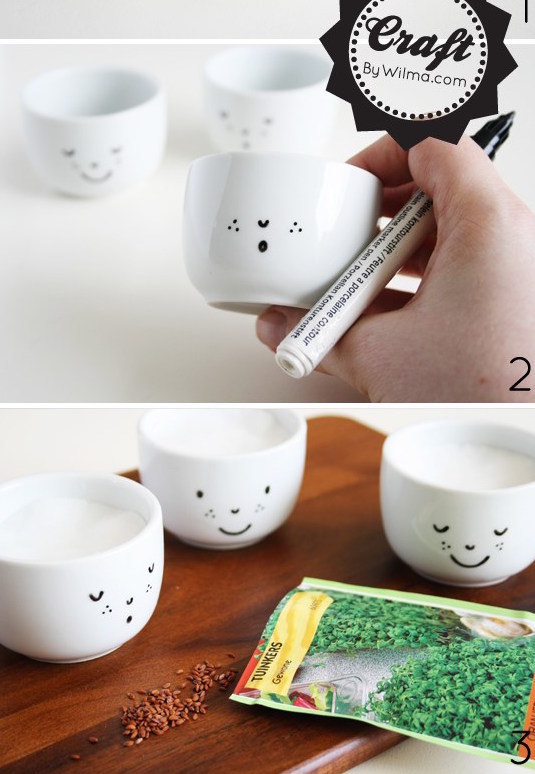 Unlike the Pinterest myth, you can't just use any old Sharpie — it has to be a ceramic marker like these, $9.83 for a set of 3. Here's the tutorial.
---
Actually
,
Clever
,
DIYs
,
Incredibly
,
Want
,
You'll