Just some small changes.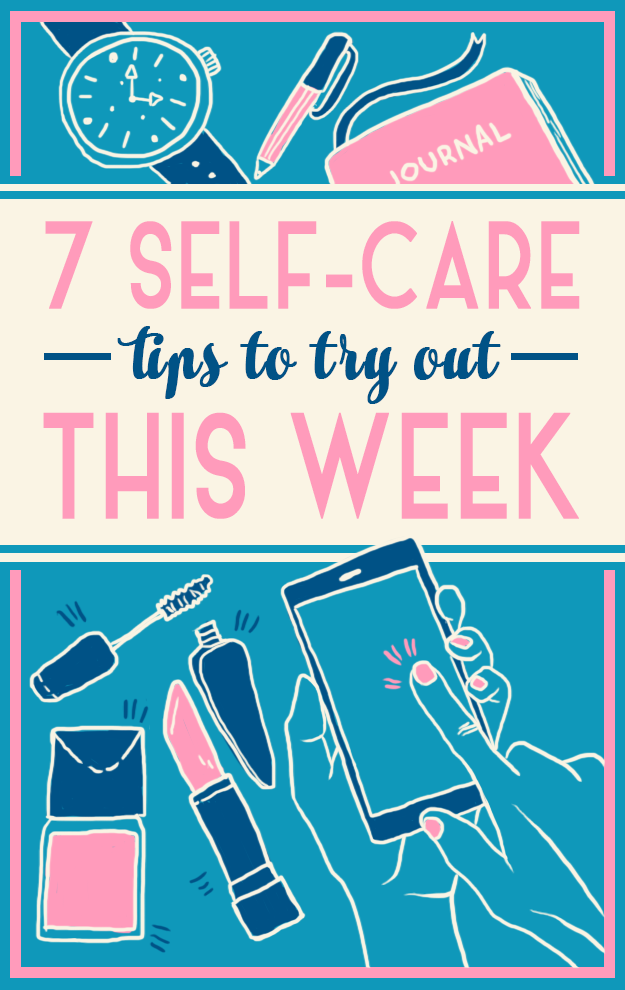 Sian Butcher / BuzzFeed
If you have 3 minutes: Stop hate-reading.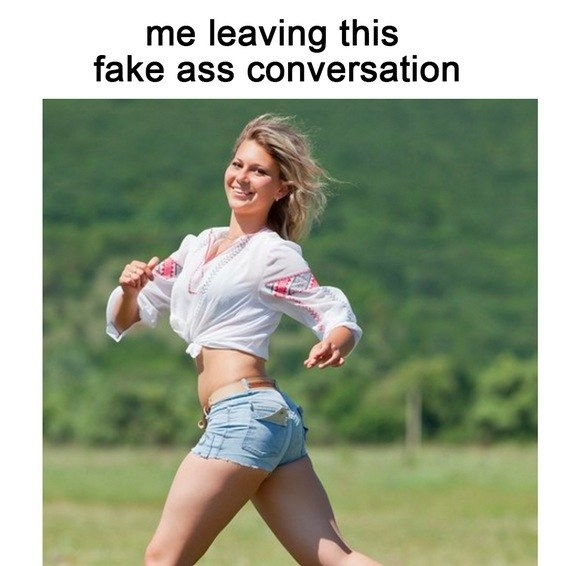 You know what I mean. Unfollow that person on Instagram who makes you mad or jealous or annoyed. Stop reading that blog or that columnist who rubs you up the wrong way. Life is too short.
Sarah Burton/ BuzzFeed
If you have 5 minutes: Consider claiming a title of your own.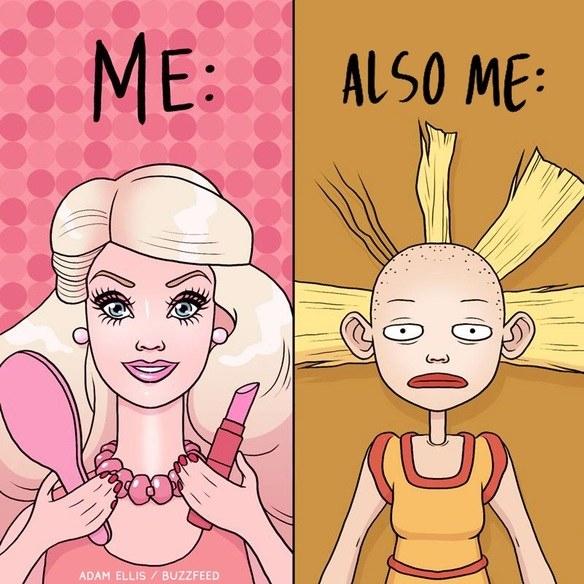 I love this essay by Nicole Richie, on reclaiming her past, and refusing to be labelled a "former wild child".
"I was so used to hearing others' views of my life that I found myself believing them. I sat and wondered, Why do I laugh at home, but feel shamed out in the world? With my family and close friends, I am owning my past, relishing in the absurdity, slightly flinching at my own naïveté, and giving myself props for the unabashed bravery that streaked through my youth. But not trying to hide from it, not trying to change it, just allowing it to help propel me forward."
Adam Ellis/ BuzzFeed
If you have 10 minutes: Read about what helps other people.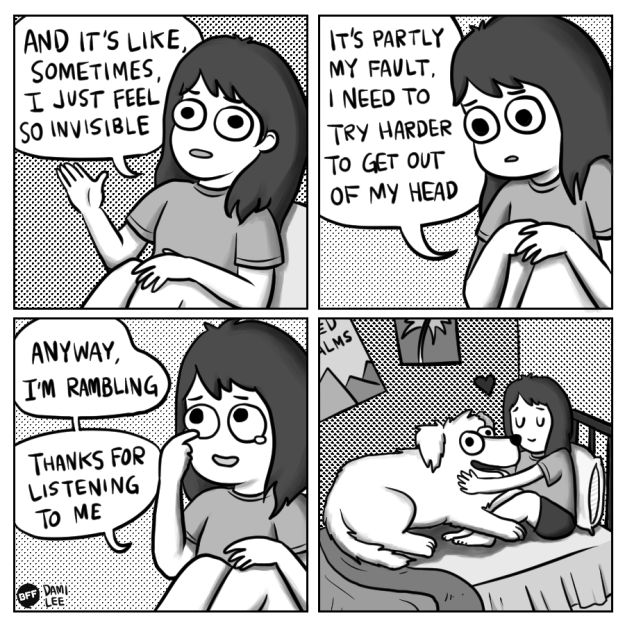 This helpful piece lists 13 little ways the author deals with her anxiety. Some might work for you too.
Dami Lee / BuzzFeed
---
SelfCare
,
This
,
Tips
,
Week