It's not all bad.
In case anyone hasn't noticed, this year's going great.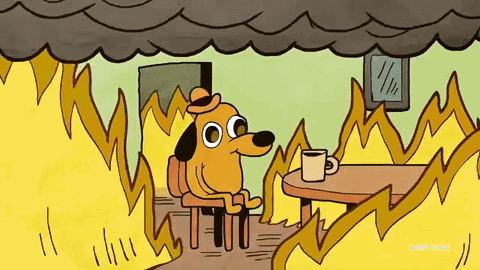 Nothing bad happening at all. No deaths. No terrifying politics.
So, to help keep everyone's chin up, here are a few little things that happened recently that aren't so bad.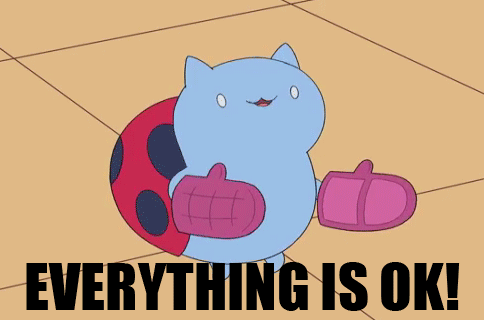 Spoiler alert: animals are involved.
So go ahead and take a look. You might even crack a smile.
BBC
This remake of Shake It Off.
Flawless. Just flawless.
---
Little
,
Smile
,
Things
,
This
,
Week