Why, why, why, why, why, why, why, why, why, why, why, why???????
On Sunday, Twitter user @_salamander_man tweeted a video of a man using a McDonald's McChicken sandwich to masturbate. The original tweet appears to have been deleted, but @_salamander_man tweeted another version of the video, which you can watch here if YOU REALLY WANT TO, BUT LIKE, WHY WOULD YOU WANT TO?!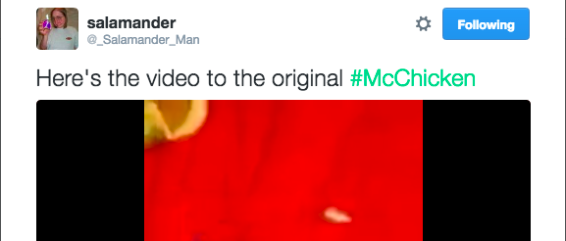 Not only did the video become a massive trending topic on Twitter, according to multiple reports on Twitter, but it also trended for several hours at the top of Facebook.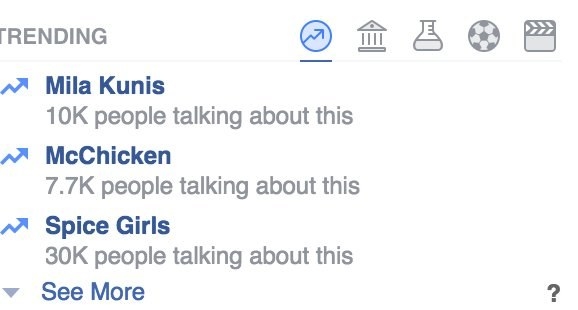 Facebook
The Twitter user who posted the original video told BuzzFeed News via direct message that his name is Kevin and that he's a 15-year-old from Austin, Texas.

Weirdly, he said the original tweet only got around 900 retweets.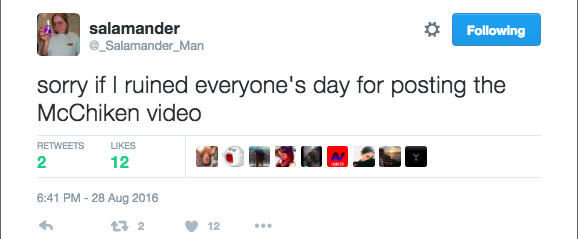 ---
Banging
,
Everyone
,
Freaking
,
McChicken
,
Sandwich
,
Trended
,
Video