"If nobody knows who you are, it's because your costume is shitty."
Trick or treat, it's Halloween — arguably one of the best holidays, because you can dress up and stuff your face with candy. But it's not just fun and games — it's also the time of year when blackface suddenly seems to be OK. Some people argue that their costume wouldn't work without it. So, we decided to test that theory:
BuzzFeedVideo / Via youtube.com
And even though it's 2016, Halloween seems to make history repeat itself.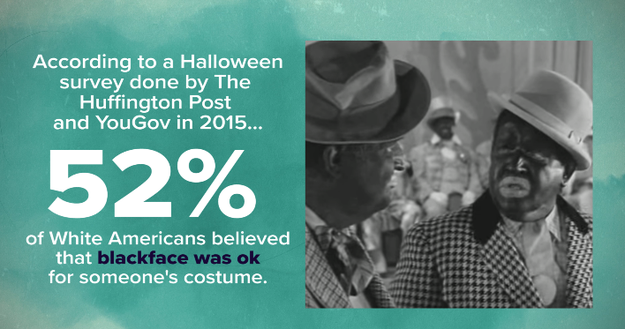 BuzzFeed Video
So, we had one white actor dress up as four iconic black celebrities…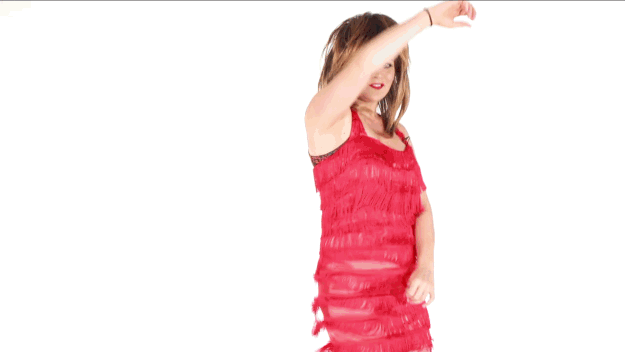 BuzzFeed Video
---
Agree
,
Blackface
,
Necessary
,
Please