I now believe in love again.
It's been 10 years since Step Up, which delivered us one of Hollywood's most glorious couples, Channing Tatum and Jenna Dewan.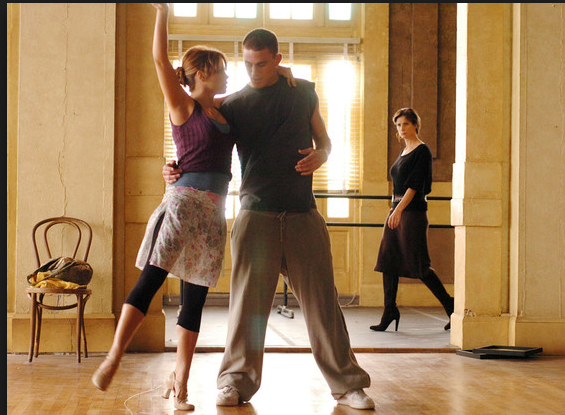 The two have since married, had a child, and continued to be awesome basically.
Buena Vista Pictures
Jenna took to Instagram to share this super cute snap of the couple on set, in celebration of the anniversary.
"#tbt to on set of Step Up😍 I cannot believe it's the 10 year anniversary of the release today!! Ahhhh where does the time go?? Love you all and thanks for all the love all these years," she wrote.Instagram: @jennaldewan
BUT, that's not all! Channing and Jenna then decided to bless us with this reenactment and it is AMAZING.
"We had to", Jenna simply stated on the caption, while the world gently wept.
Instagram: jennaldewan / Via Instagram: @jennaldewan
Honestly how can two people be so goddamn perfect?!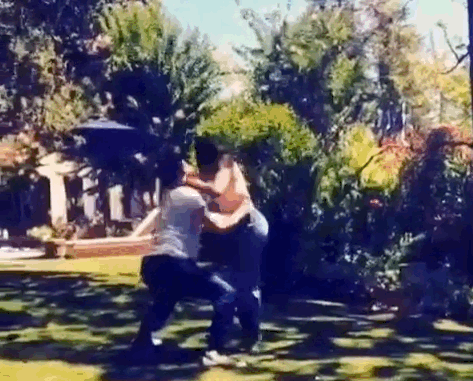 Instagram: jennaldewan
---
ANNIVERSARY
,
Celebrating
,
CHANNING
,
Dewan
,
Jenna
,
Perfection
,
Step
,
Tatum