SPOILERS SPOILERS SPOILERS. **PSA this post contains spoilers.** Oh, did I mention spoilers?
Digg #blessed us with this handy refresher course for all the Best Picture nominations so you can seem super knowledgable at the viewing party.
There's Mad Max: Fury Road in all its dystopian glory: "They live in the future, which is a total shithole."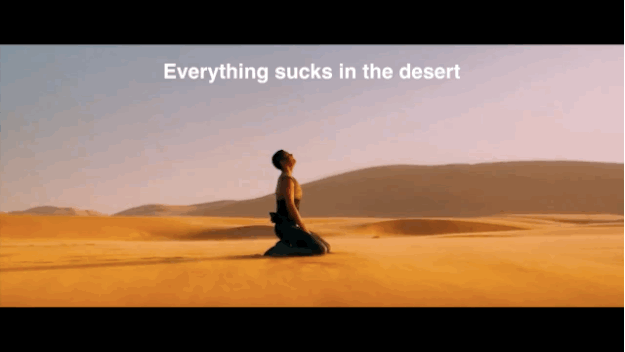 "They drive all the way out in the desert…and then all the way back again."
The Big Short is nominated, which TBH I still only know is about the financial crisis or something.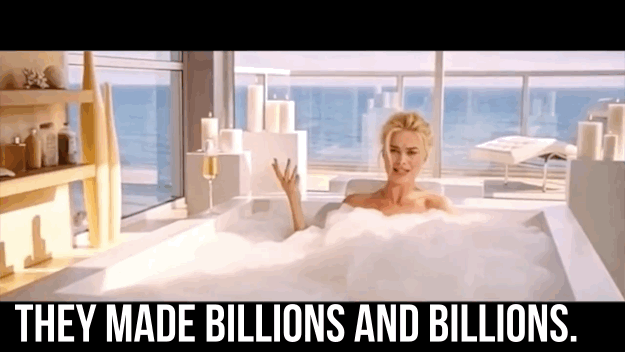 Don't forget about Spotlight, where Liev Schreiber revitalizes The Boston Globe and all of journalism.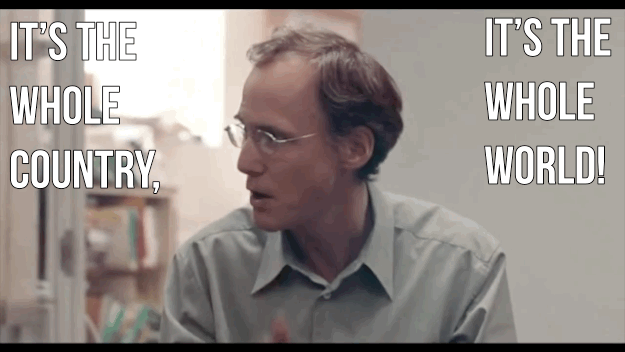 ---
About
,
BEST
,
Everything
,
Here's
,
Know
,
Need
,
Nominees
,
PICTURE
,
This
,
years