It's the battle of the cheap natural hair products! Dun, dun, dun!
Hi, I'm Kim! *waves* This is my once-voluminous 4C 'fro that is now shrunken, because it's hot and humid AF in NYC.
Kimberly Gedeon
I tested two natural hair products on my locks to see which one gave me the best twist outs, and I wanted to show you how they turned out. I used Cantu Shea Butter's Coconut Curling Cream (right) and Giovanni's Direct Leave-In (left).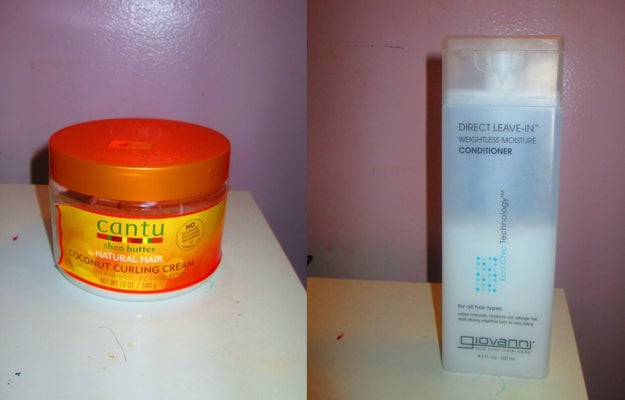 Kimberly Gedeon
Now, for the results, I'm lookin' for the *magical* twist outs that last day after day. Y'know, like those YouTube natural hair gurus that say "This is my third-day hair," and they still look like they just unraveled their twists like 0.2 seconds ago? Yeah, that type of twist out.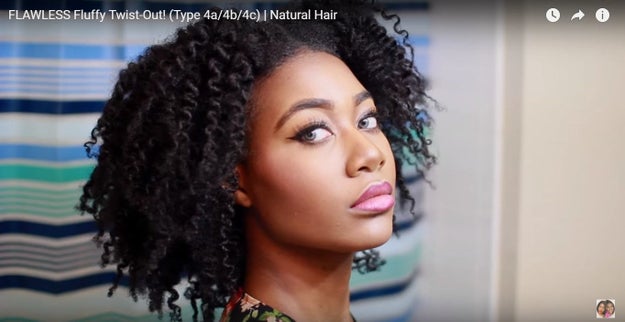 Zara and Nicola / Via youtube.com
---
Affordable
,
Better
,
Created
,
Hair
,
natural
,
Outs
,
Products
,
Tried
,
Twist