After rock producer Bob Ezrin called Kanye's music unmemorable, the rapper tweeted the old guard in the music industry are embarrassing and out of touch.
Kanye West tweeted a question on Tuesday.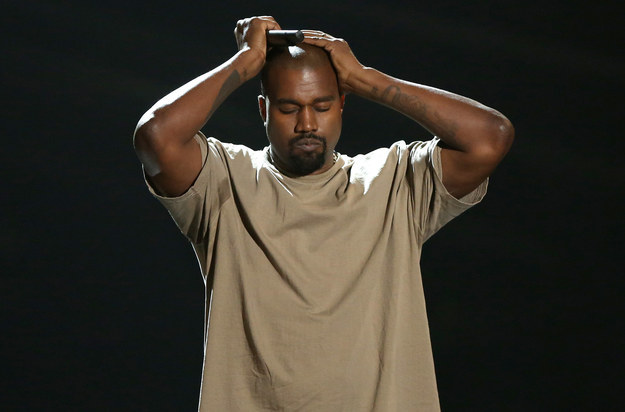 Matt Sayles / AP
Bob Ezrin is a 66-year-old producer best known for his work with Alice Cooper, Kiss, and Pink Floyd.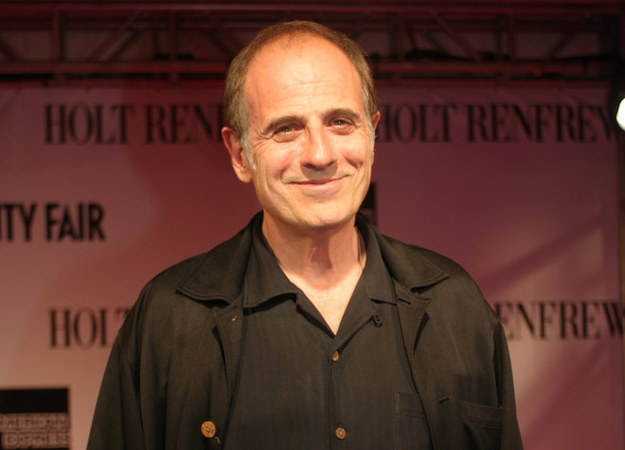 Jim Ross / Getty Images
Ezrin wrote a review critical of Kanye, calling his music unmemorable compared to rappers such as Jay Z and Tupac.

---
Goes
,
Kanye
,
Producer
,
Swift
,
Taylor
,
Twitter
,
West