She's like an actual goddess.
Meet Keturah Antongiorgi, a 26-year-old U.S. Army officer stationed in Texas and a soon-to-be first-time mother. Antongiorgi recently did a maternity shoot that went viral after her cousin shared this photo on Twitter.
People have called the photo "goddess-level" and "so beautiful," and it's been retweeted thousands of times.
Michelle Santiago / Via nevamichelle.com
And yeah, she's pretty freaking gorgeous.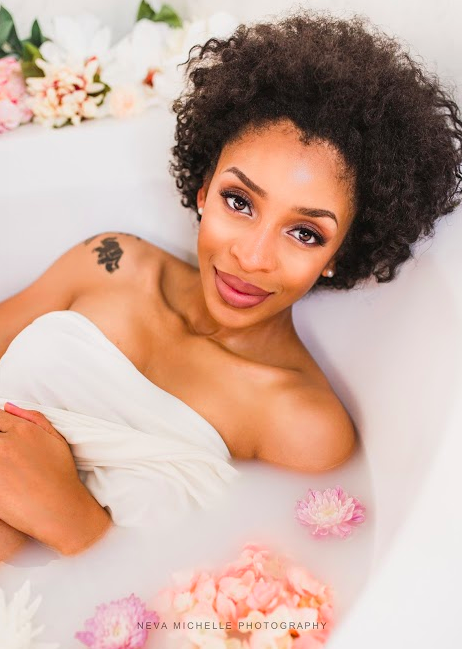 😍😍😍
Michelle Santiago / Via nevamichelle.com
Antongiorgi told BuzzFeed she "felt great" during the shoot and thought it "came out really nice."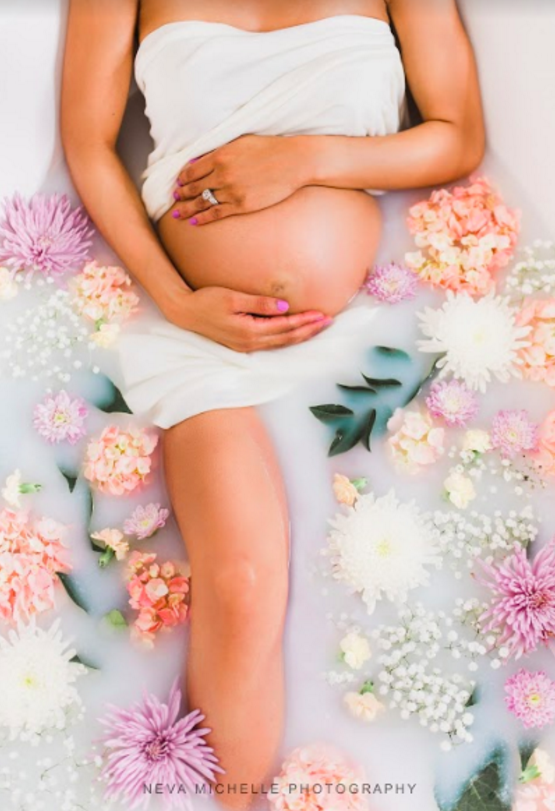 Michelle Santiago / Via nevamichelle.com
---
Breathtaking
,
Can't
,
Insanely
,
Maternity
,
over
,
People
,
Photos
,
These