People don't really know what's going on but they sure don't like it.
On Wednesday, the University of Texas at Austin's Greek life page uploaded a series of videos showing sororities performing their traditional "door stack" – where sorority members pile up at the door of their house to welcome new recruits.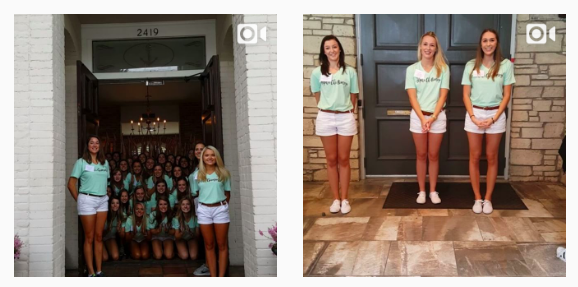 This is the video from the local Alpha Delta Pi chapter:
At this point, Twitter users began criticising the sorority for the lack of diversity displayed in the video.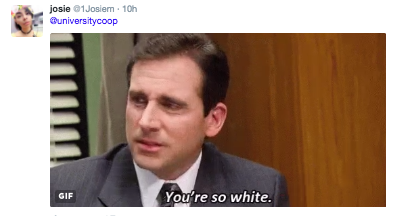 ---
About
,
Feelings
,
People
,
Recruitment
,
Sorority's
,
This
,
Video
,
Whole