These thank-you notes to FLOTUS literally made us cry.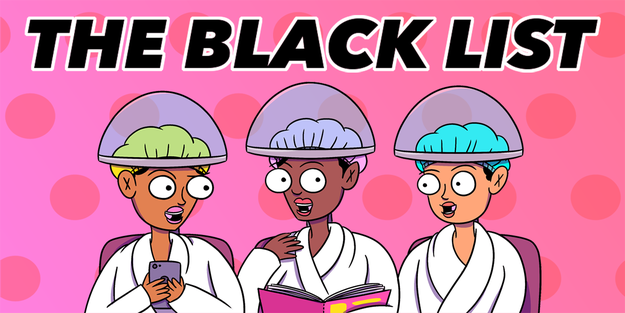 Welcome to The Black List! Each week, we'll share seven things from around the web that should be on every magical black girl's radar.
Michael Hinson / BuzzFeed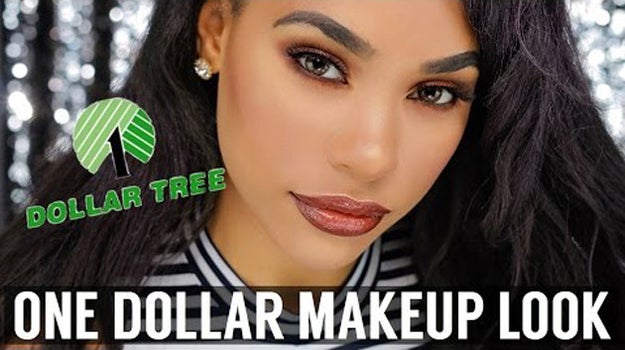 Channel: ItsMyRayeRaye
Outlet: YouTube
The goddess that is ItsMyRayeRaye managed to do this unbelievably stunning look with makeup from the Dollar Tree (with the exception of her faux lashes). Getting the right foundation coverage and match was slightly challenging in the beginning, but she managed to pull it off with a few adjustments. Watch her get the look and see which products she used here.
itsmyrayeraye / Via youtube.com
Author: Kéla Walker
Outlet: Kéla's Kloset
Kéla Walker, the stylish and funny fashion blogger, has made a major healthy lifestyle change and she's sharing bits of her journey on social media and her blog, Kéla's Kloset. She recently posted this pic above on Instagram to show her 7-week progress! On her blog, Waker writes that one way she's been maintaining her lifestyle is by cutting back on eating out and drinking with girlfriends. Instead, she's started what she calls healthy hangouts. She and her friends meet up for a physical activity, like SoulCycle or biking, and then they go grab some healthy grub. Read more about her healthy hangouts here.
@kelawalker / Via instagram.com
Author: Chimamanda Ngozi Adichie, Gloria Steinem, Jon Meacham and Rashida Jones
Outlet: New York Times
The FLOTUS Michelle Obama is perfection covering "The Greats" issue of the New York Times Magazine. In the special issue, Chimamanda Ngozi Adichie, Gloria Steinem, Jon Meacham, and Rashida Jones write personal thank-you notes to First Lady Obama, and we're just not equipped to deal with all of our feels. "You can dance with Ellen and also fearlessly remind people, on live television, of the reality of your position: 'I wake up every morning in a house that was built by slaves…'," Jones writes. "Michelle Obama will have her own legacy, separate from her husband's. And it will be that she was the first first lady to show women that they don't have to choose. That it's okay to be everything." Feminist icon Chimamanda Ngozi Adichie writes, "All over America, black women were still, their eyes watching a form of God, because she represented their image writ large in the world." Read everyone's sweet sentiments for FLOTUS here, and grab a tissue.
---
Black
,
Blogger
,
Dollar
,
Full
,
List
,
LOOK
,
Makeup
,
more
,
Products
,
Slayed
,
This
,
Tree