For the second year in a row, the Blue Jays are in the postseason. Here's a look back at the highlights of 2016.
Jose Bautista showing off his version of the moonwalk.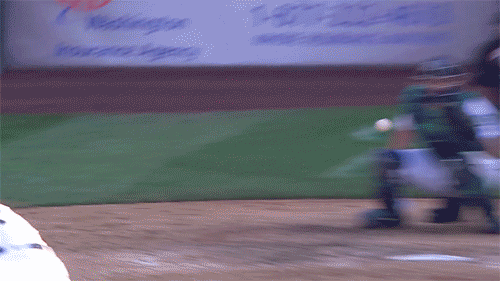 Sportsnet
Josh Donaldson diving into a fight with the Texas Rangers and exiting unscathed.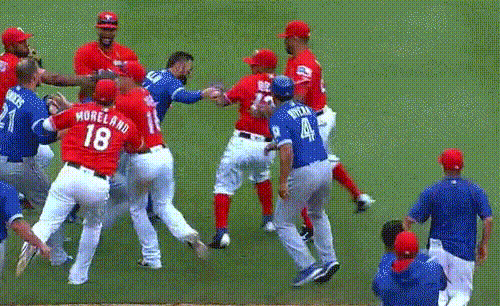 Sportsnet
The parrot.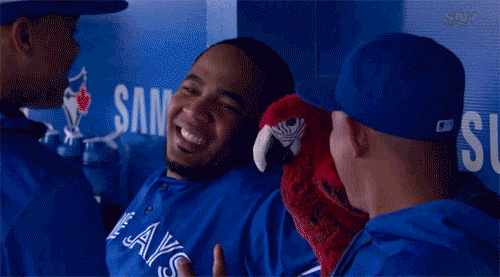 Sportsnet
John Gibbons showing off his parrot form.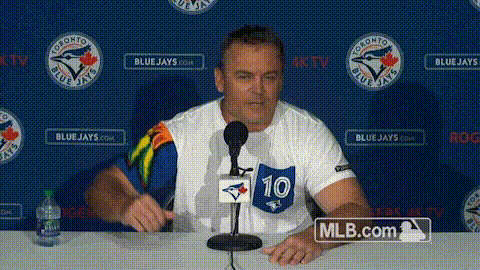 ---
Blue
,
Delightful
,
GIFs
,
Jays
,
Regular
,
SEASON
,
Told