I'm gonna be honest…a lot of them are dead.
It's been twelve seasons, but sometimes it feels like the characters of Grey's Anatomy have lived – and died – twelve lifetimes.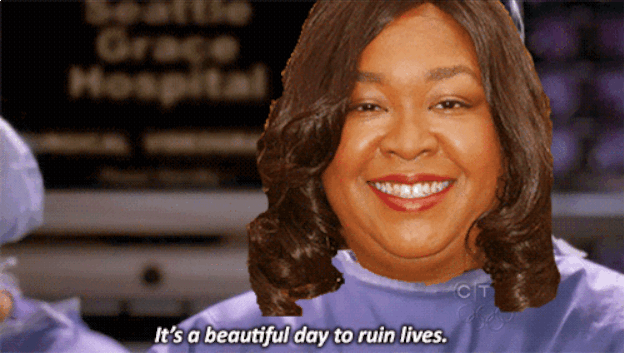 *Note: Characters introduced within the past three seasons are not included in this list because they've only lived 1-3 lifetimes so far, not an eternity.
---
Anatomy
,
Characters
,
FIRST
,
Grey's
,
SEASON
,
Their