We are so blessed to have Tom Hardy.
Tom Hardy, Oscar nominee and super hot dog enthusiast, is gracing us with Taboo, an eight-part series on FX that he co-wrote with his father.
Hardy plays James Keziah Delaney, a man long believed to be dead, who returns home to London to inherit what is left of his father's shipping empire.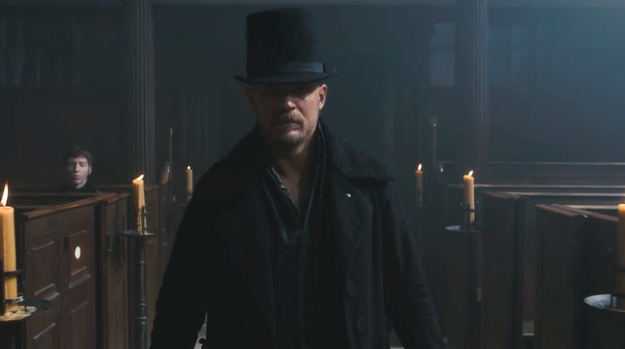 FX
James, who wears a ragged top hat and is really smokin' hot, has been living abroad in Africa.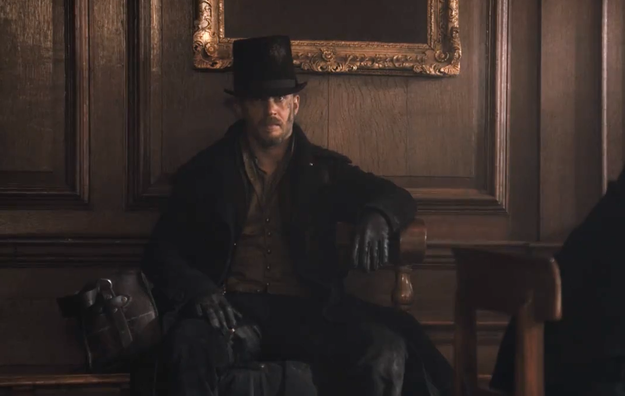 FX
Things won't be easy for James back in London. His mother has gone mad.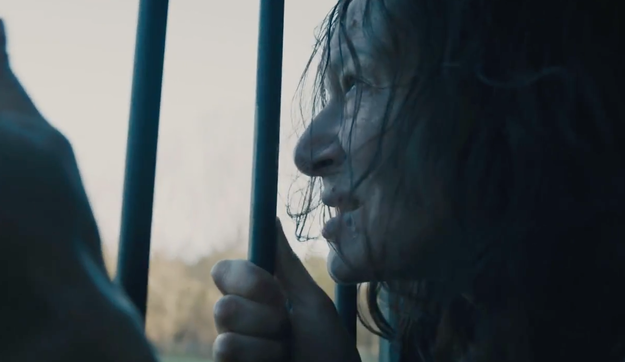 FX
---
FIRST
,
Hardy's
,
Intense
,
Series
,
Trailer