Plenty of people praised Sam Faiers and many defended her against criticism.
Since becoming a mum to baby Paul last December, former TOWIE star Sam Faiers has prided herself on being a hands-on mum.
She recently revealed that she's yet to have any form of night out since Paul was born. ❤️
She's also been very vocal about her decision to breastfeed Paul, and has shared numerous candid photos of herself doing so on social media.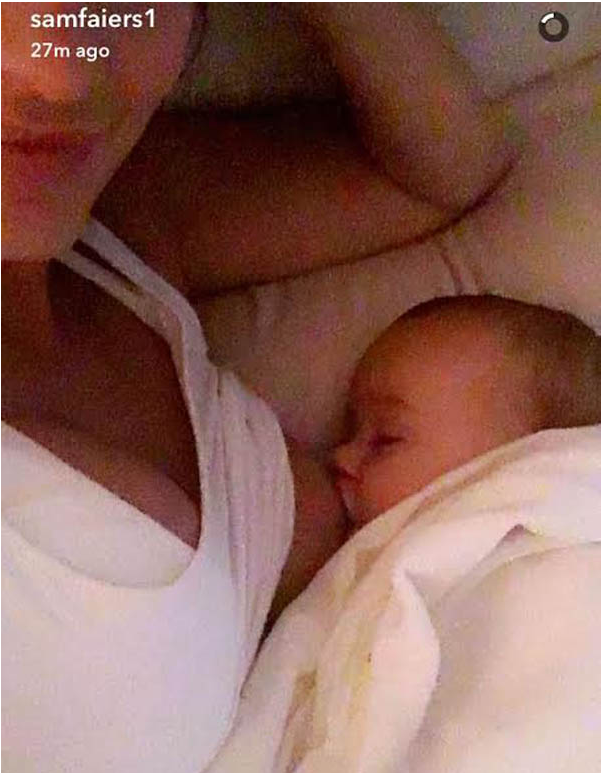 Snapchat
Today, Sam appeared on This Morning to promote her new reality show. However, because of traffic held her up en route, the interview began late and therefore in the middle of Paul's feed.
Ken Mckay / Ken McKay/ITV/REX/Shutterstock
---
Breastfed
,
British
,
Celeb
,
Live~
,
Opinions
,
People
,
This