BuzzFeed News spoke to the artist behind the cartoon that went viral.
This is Omran Daqneesh, a five-year-old Syrian child who was injured in an airstrike in Aleppo on Wednesday. On Thursday, images of him sitting on a chair covered in dust and blood were shared widely around the world.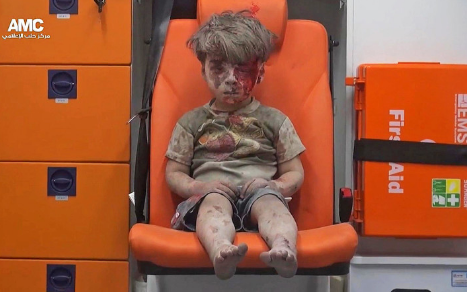 YouTube
Daqneesh's mother and father, as well as his three siblings, were pulled from the rubble of his home in the Qaterji neighborhood in Syria after the airstrike hit shortly after 7pm. He was later released from the hospital with his family.
Many people commented that the image – and its impact – struck a tragic resemblance to Alan Kurdi, the boy who drowned fleeing Syria last September, and whose photo became well known around the world.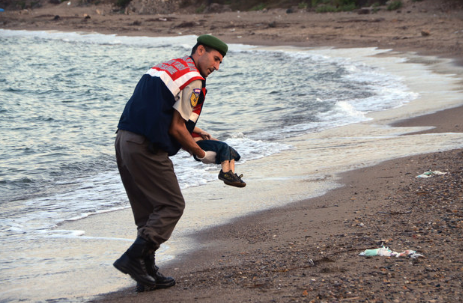 AP Photo / DHA
After seeing the images of the injured child Daqneesh, many people shared tributes to him on social media, including Khalid Albaih, an artist currently living in Doha, Qatar.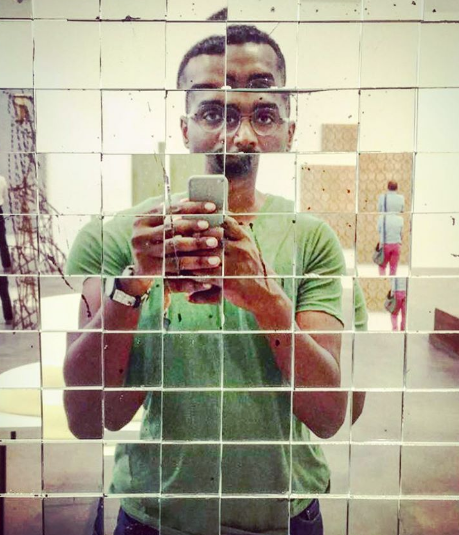 ---
Cartoon
,
CHILDREN
,
Choice
,
REAL
,
Sums
,
Syrian
,
This
,
Tragic