Because self-care can be more important than ever.
Hiding your sexuality or gender identity from people can take its toll on you.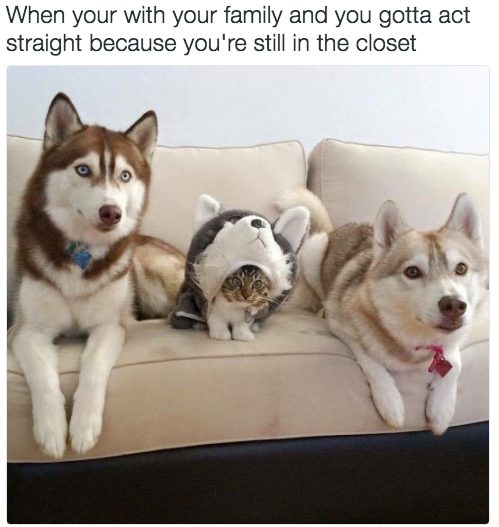 It can be stressful, exhausting, isolating, frustrating, or just plain annoying to keep up.
instagram.com / Via Twitter: @GreysThetalk
So we want to know: Whether you're currently in or out, what are your best tips for self-care while in the closet?
Maybe you worked with a therapist and found some really helpful ways to manage the anxiety of it all.
---
Being
,
Closet
,
Coping
,
Tips