Sorry. Oh my god I'm so sorry.
Look, things are about to get really gross. If you want, you can just look at this puppy tummy and turn back.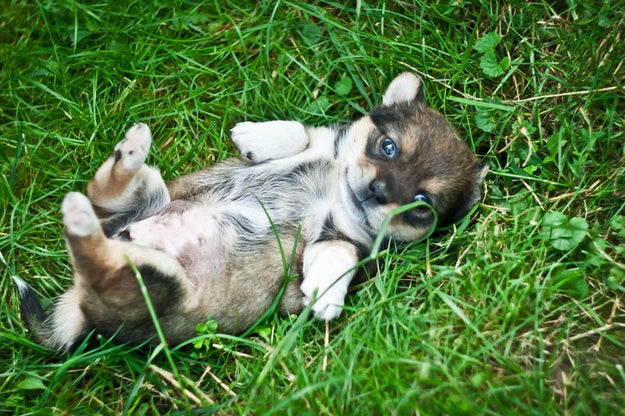 No? Still here? Excellent.
Olya2606 / Getty Images
Jamie Davis of Moore, Oklahoma, noticed something odd in her sister's belly button. Something that appeared to have hair.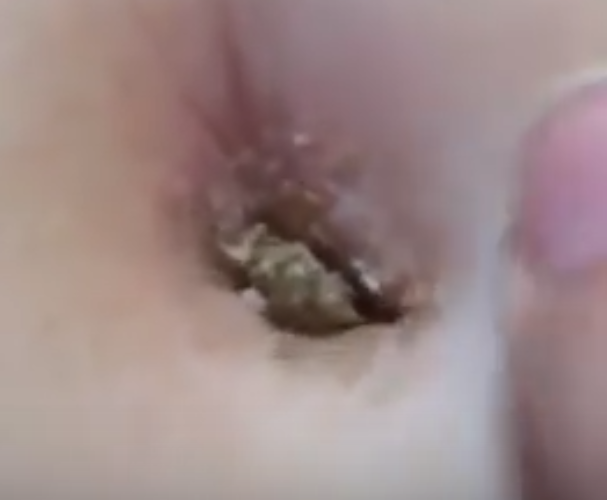 That's when they got the tweezers. "She resisted, but I got in there realizing that it was much more than hair," Davis wrote on YouTube.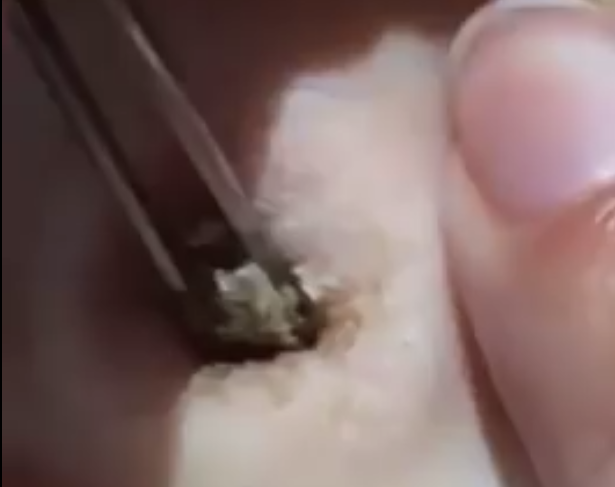 It did not want to come out at first. "It hurt really bad actually," Davis told BuzzFeed News. Her sister felt like her belly button "was being turned inside out."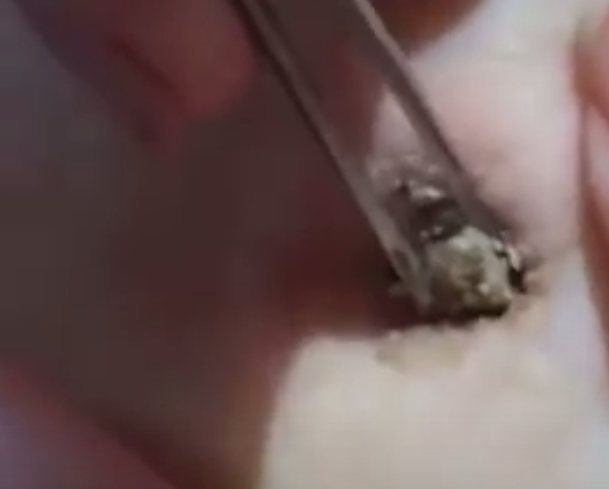 ---
Belly
,
BUTTON
,
Fuck
,
Pulled
,
Sisters'
,
THING
,
This
,
Woman