Share the wealth, you gorgeous thing, you.
Beauty may be in the eye of the beholder… but there's still beauty and related self-care advice worth sharing.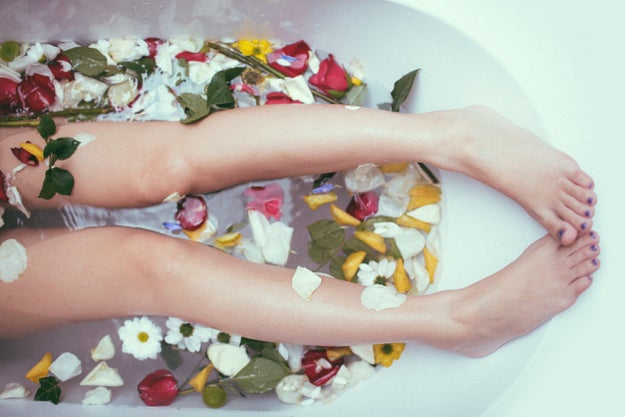 Aleksandar Nakic / Getty Images
Did your grandma let you in on the secret to perfect curls?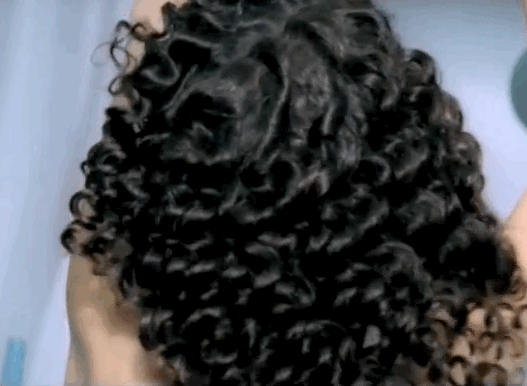 Pantene
Does your mom swear by simply rinsing her face with water, no products necessary?
Eyecandy Images / Getty Images
---
Advice
,
Beauty
,
Been
,
BEST
,
Ever
,
Given
,
What's
,
You've