Tell us the really, scary bad stuff.
Halloween can be a lot of fun, but it's also ripe for some seriously cringe-worthy situations.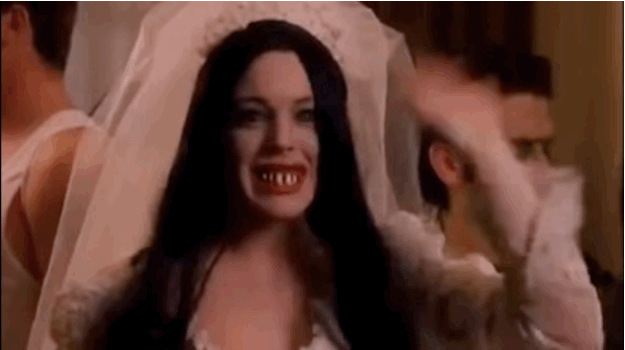 Paramount Pictures
So what's your most embarrassing Halloween story? Did your mummy costume come unraveled on the dance floor?
Air Studio / Getty Images
Did you mistakenly make out with the Batman at the party who wasn't your boyfriend?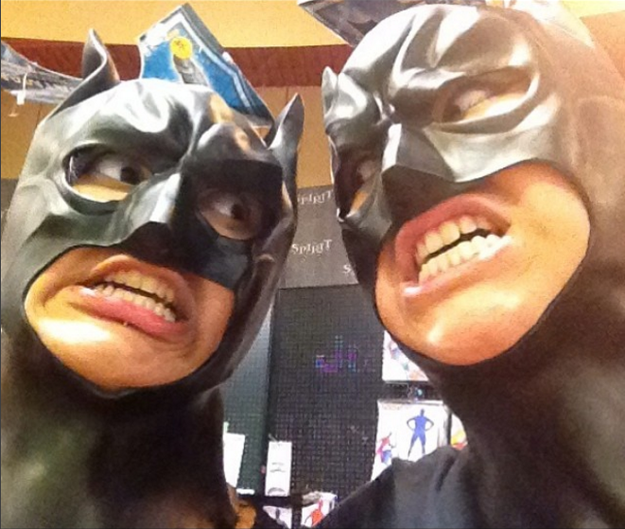 @dflettmeade / Via instagram.com
Did a haunted house scare you into peeing your pants?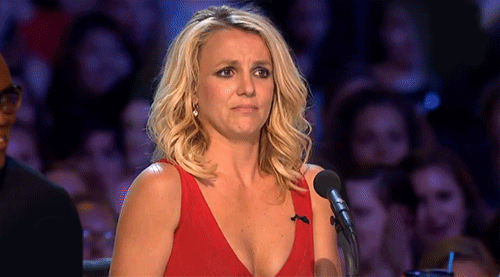 FOX
---
Embarrassing
,
Halloween
,
Most
,
Story
,
What's