"For their own safety, women foreign tourists should not wear short dresses and skirts … Indian culture is different from the western." C'mon ministers, how's about we go one week without saying stupid shit.
On August 28, out of "concern" for foreign women in India, Tourism Minister Mahesh Sharma stated that they should not wear skirts or walk alone at night "for their own safety".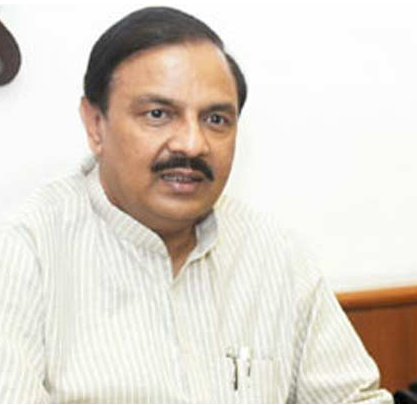 According to an NDTV report, while discussing tourism safety in Agra, Sharma stated that when tourists enter the country, they will be given a welcome kit containing, among others, these instructions.
Via ndtv.com
Sharma's comments came under immense fire on social media.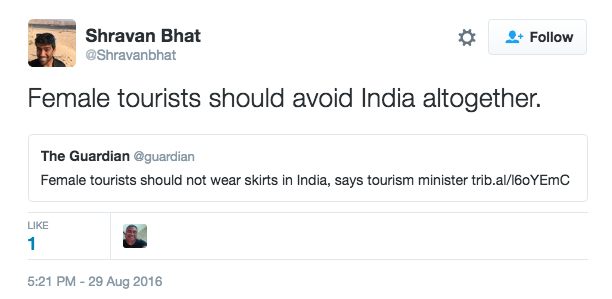 Via Twitter: @search
The basic sentiment was that this isn't the way to promote women's safety.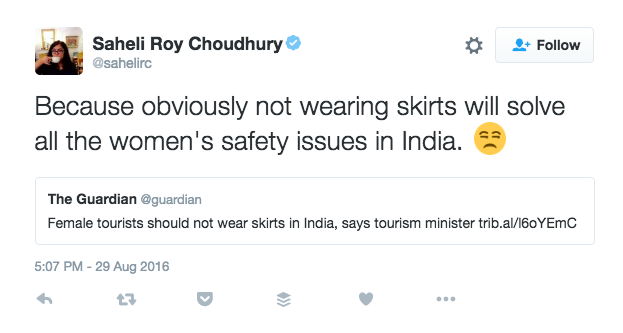 Indian women soon began tweeting their outrage about Sharma's statements.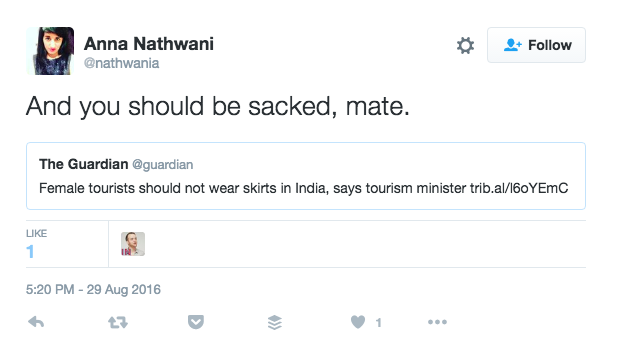 ---
Around
,
India's
,
Livid
,
Minister
,
Risk
,
Saying
,
Skirts
,
Tourism
,
Women
,
WORLD