It's goin' down…at the hair salon.
This is Yung Joc. He's currently one of the stars on the VH1 reality show Love & Hip-Hop: Atlanta, but he's most known for blessing the world with the 2006 hit song "It's Goin' Down."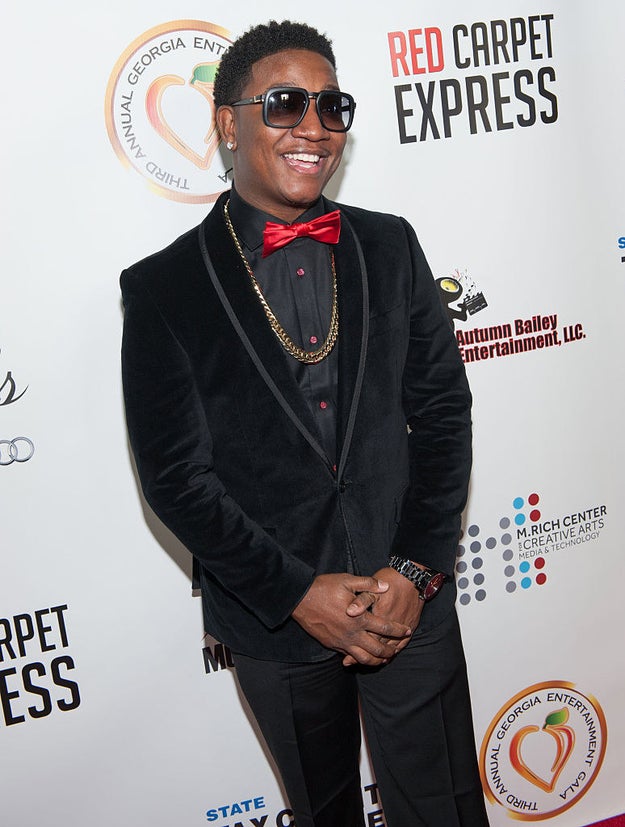 Marcus Ingram / Getty Images
It was all good just a decade ago. #Nostalgia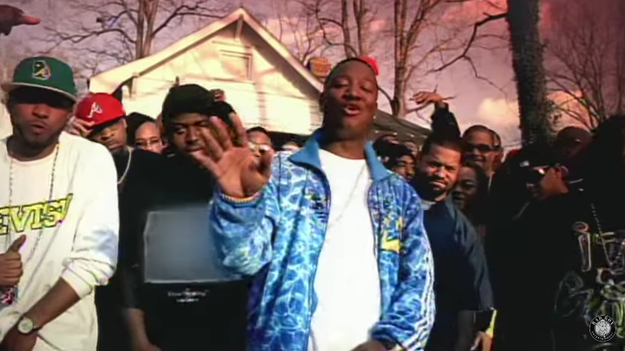 Bad Boy South / Via youtube.com
Anyway, last night, a photo of Yung Joc hit the 'net showing him rocking an interesting hairdo. And, like clockwork, the internet decided to crack jokes.
The hairstyle is reminiscent of a look that would've been worn by men in, say, the '50s or '60s, but you could also catch women like Nia Long or Halle Berry flaunting a similar style in the '90s. This, unfortunately, made Joc the center of a new meme.
---
Hairstyle
,
Mercilessly
,
Roasted
,
Twitter
,
Yung